NUTS AND SNACKS
Singapore's #1 Nuts And Snacks Shop On Google
Single-Serve Snack Pack
Do you love nuts and snacks but hate lugging around a big pack? Or maybe you're looking for a healthy and convenient snack to take on the go. Either way, we've got you covered with our single-serve mixed nut packs! These smaller packs are perfect for carrying around with you, simply tear, pour and reseal.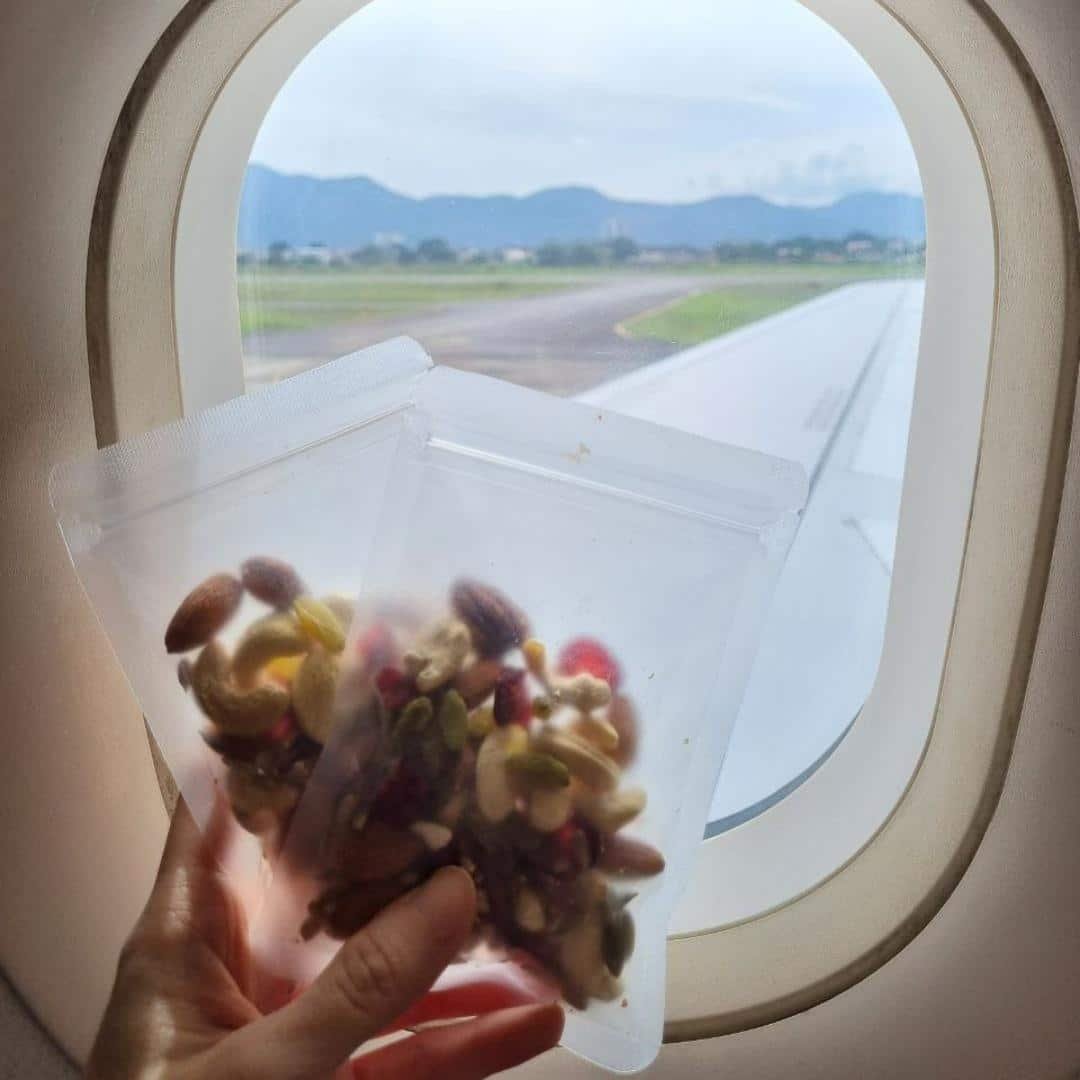 Mixed Nuts
Moderation is key, mixed nuts ensures that you have a well balanced diet. Each pack is filled with nutritional goodness from nuts, dried fruits and seeds. Our mixed nuts are very popular and suitable for any occasions. Get a pack to accompany you today!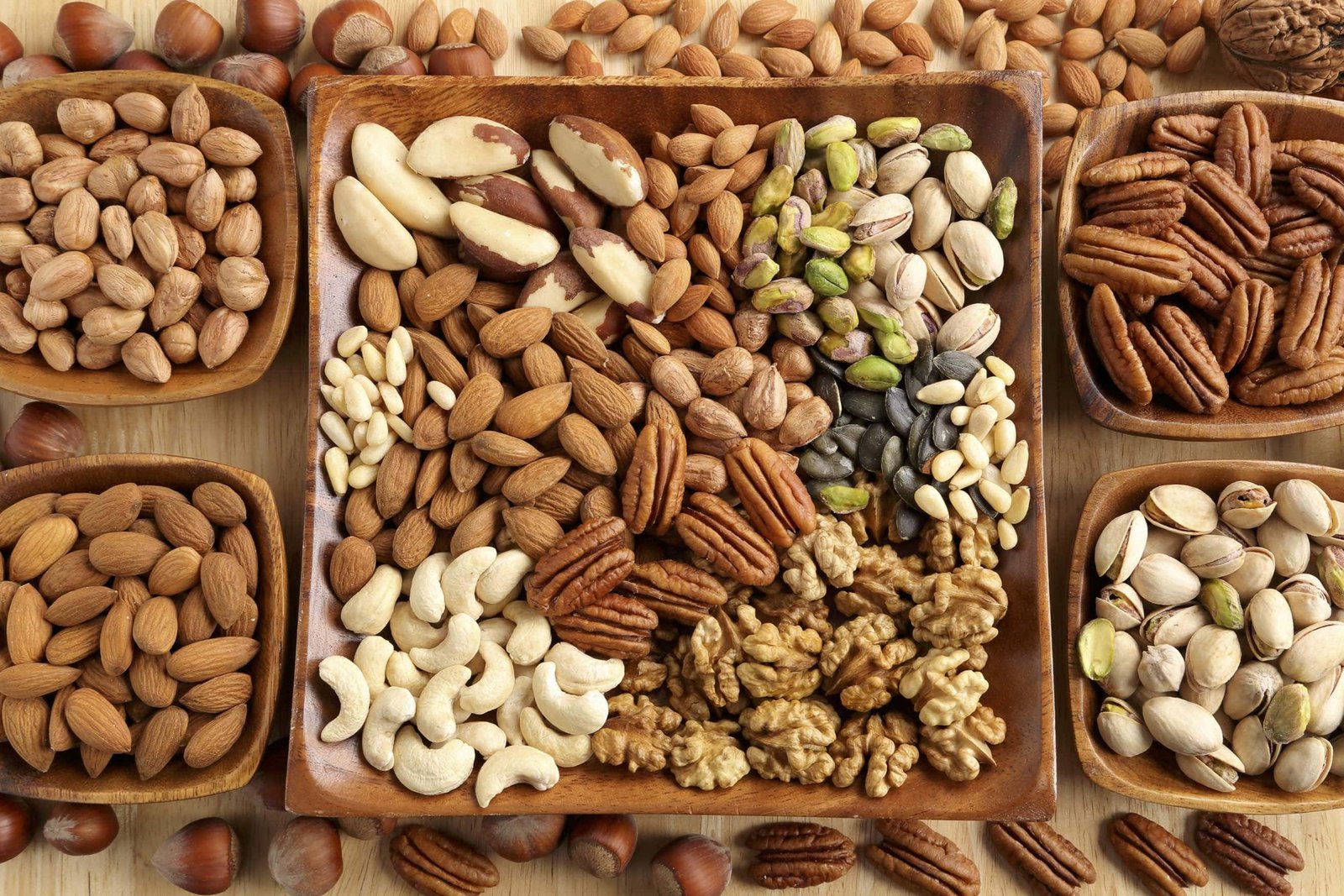 Baked and Raw Nuts
Nuts are high in minerals, vitamins, proteins, and healthy unsaturated fats. You should include nuts into your diet daily. Choose from our different selections of nuts here.
Dried Fruits
Do not belittle dried fruits, they may be small in size but they pack a punch. Removing most of the water content, what is remaining is the essence of the fruit itself. For those who do not eat fruits, you can use this as a substitute.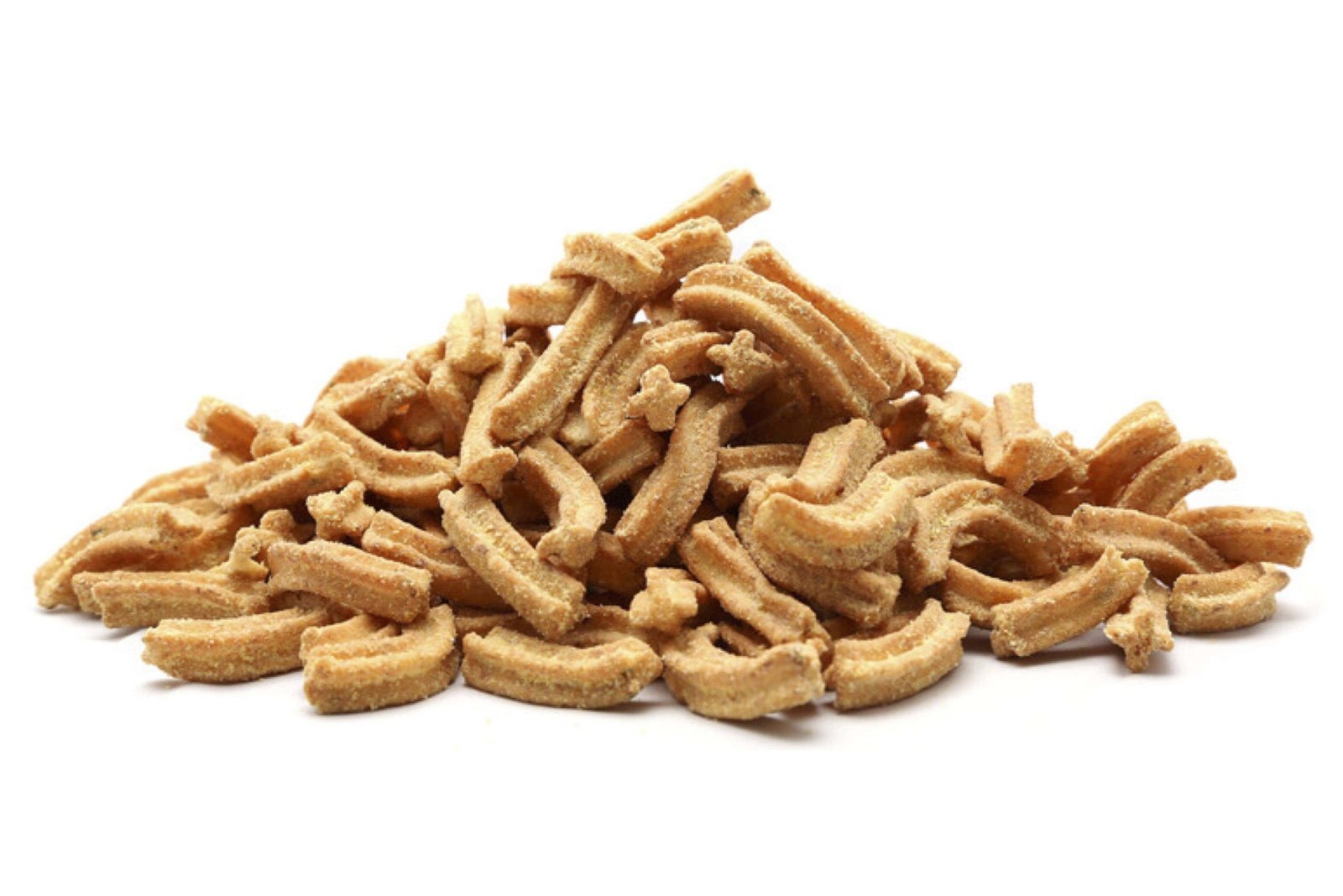 Snacks
Delicious snacks as a party treat. Netflix and snack while drinking a can of beer. Enjoy these tasty tidbits with your family or friends!
Quality Guaranteed
When it comes to quality, we only use the best ingredients in our products. We're so confident in the quality of our nuts and snacks that we offer a money-back guarantee if there's any issue. So shop with confidence knowing that your purchase is risk-free!
Packed With Nutrition
Nuts and dried fruits are excellent sources of nutrition, providing healthy fats, fiber, and protein. They're also packed with vitamins, minerals, and antioxidants, making them a great addition to your diet. Include them in your snacks or add them to dishes for a health boost today.
Gift Box
Looking for a healthy and delicious gift? Look no further than our Nuts Gift Box! This box comes with 20 different assortments of nuts and snacks, making it the perfect present for your loved ones or for any occasion. Plus, you can include your personalized message to make it extra special. So why wait? Order a gift box for someone important today!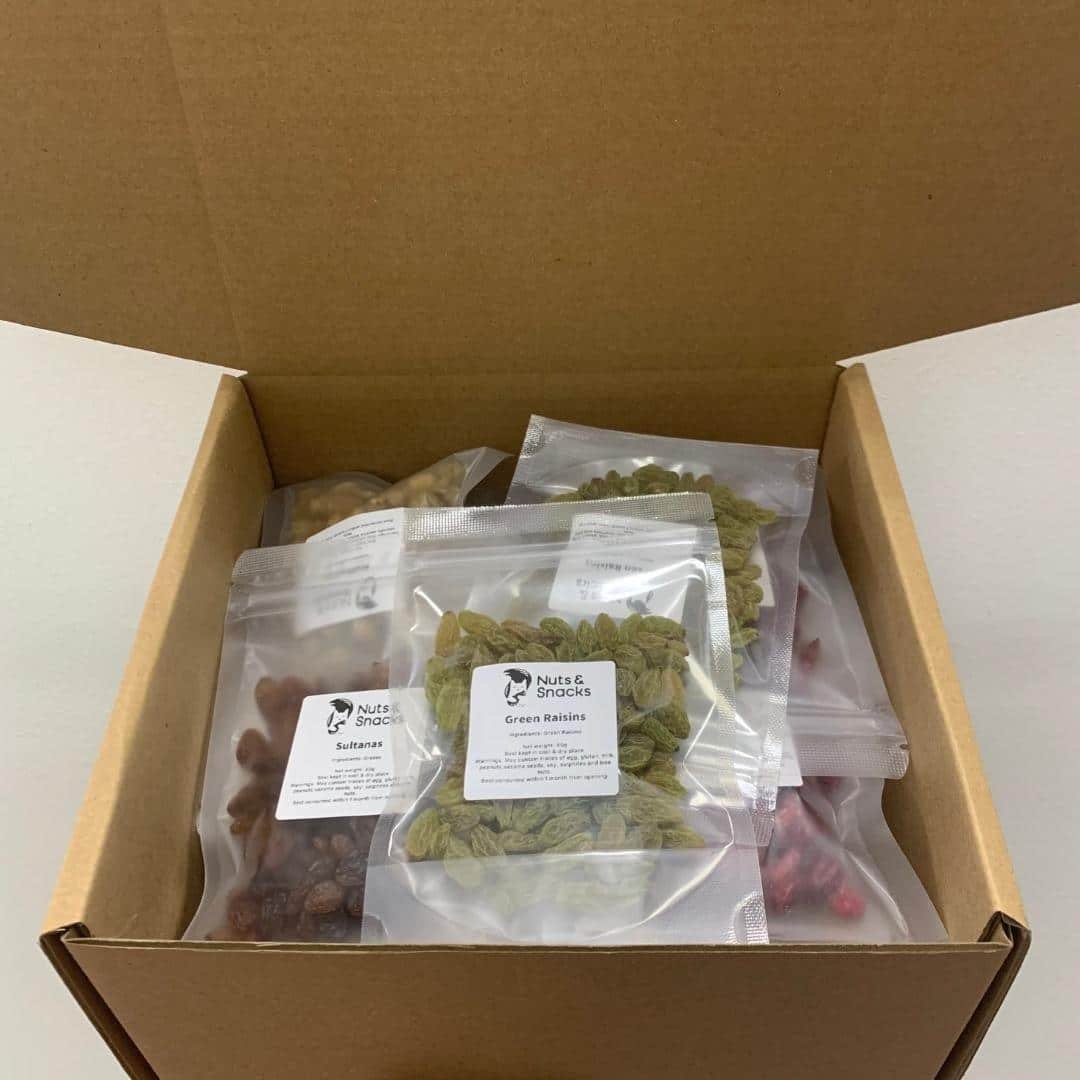 Corporate Nuts and Snacks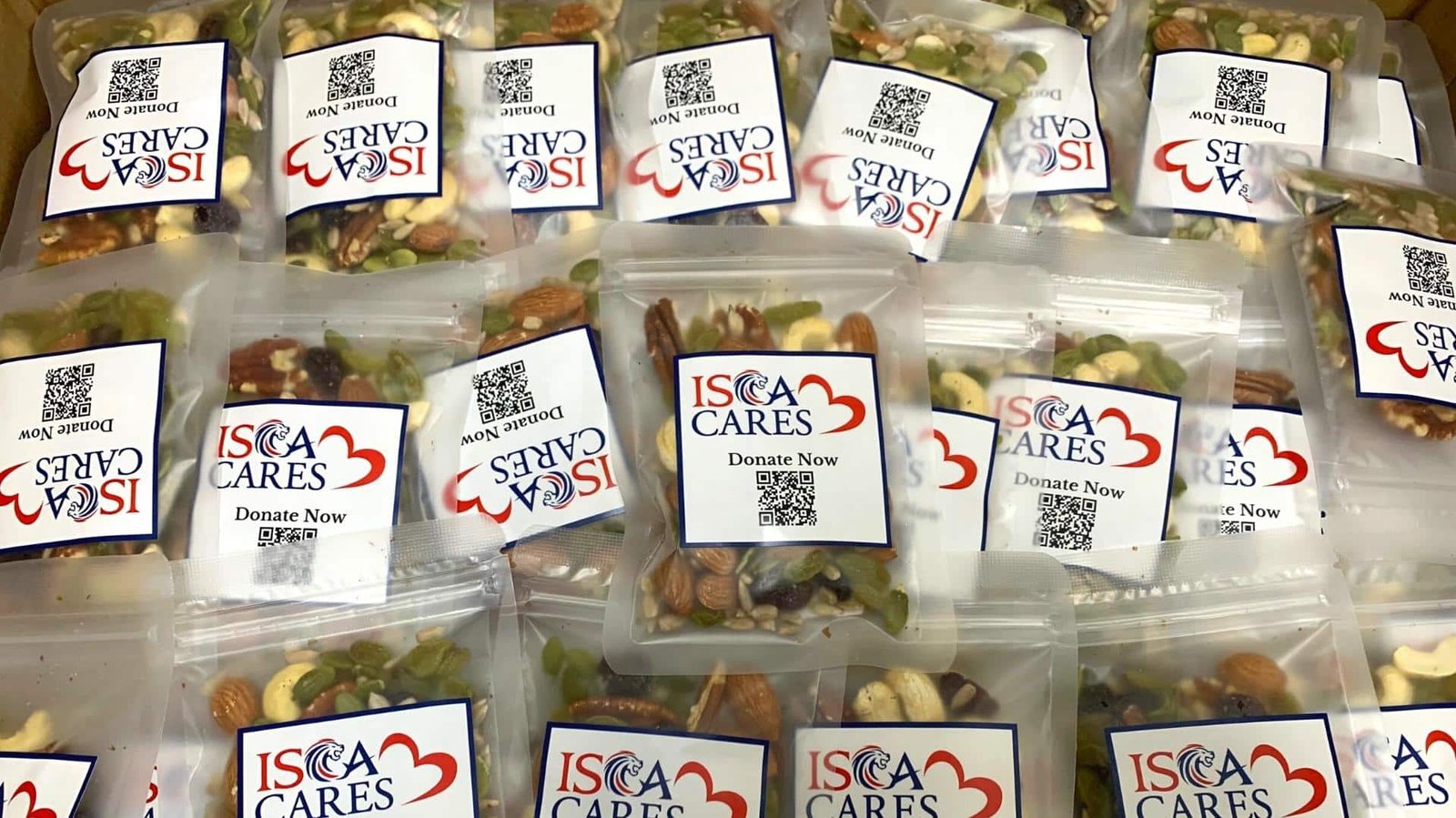 Looking for a tasty and healthy snack option for your next corporate event? Look no further than our delicious nuts and snacks! We can customize our products to meet your specific needs and brand them with your company's logo or message. Our nuts and snacks make great gifts and are perfect for corporate events, employee appreciation, or client gifts. Contact us with your requirements today!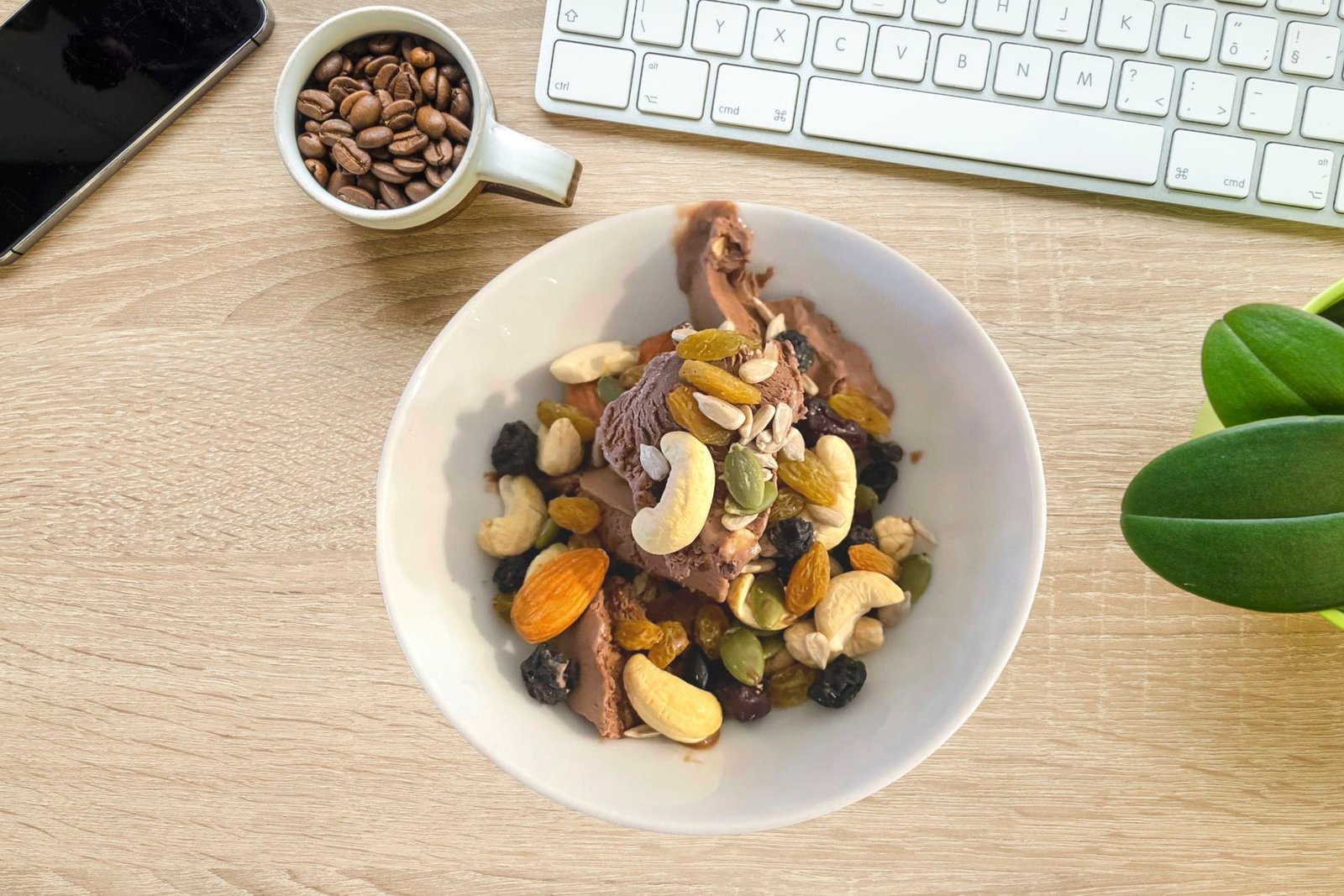 Pair with Ice Cream
Ice cream is undoubtedly the best desserts around but you can make it even more wonderful. Simply by, adding our nuts or ready mixed nuts as a topping. Yummy!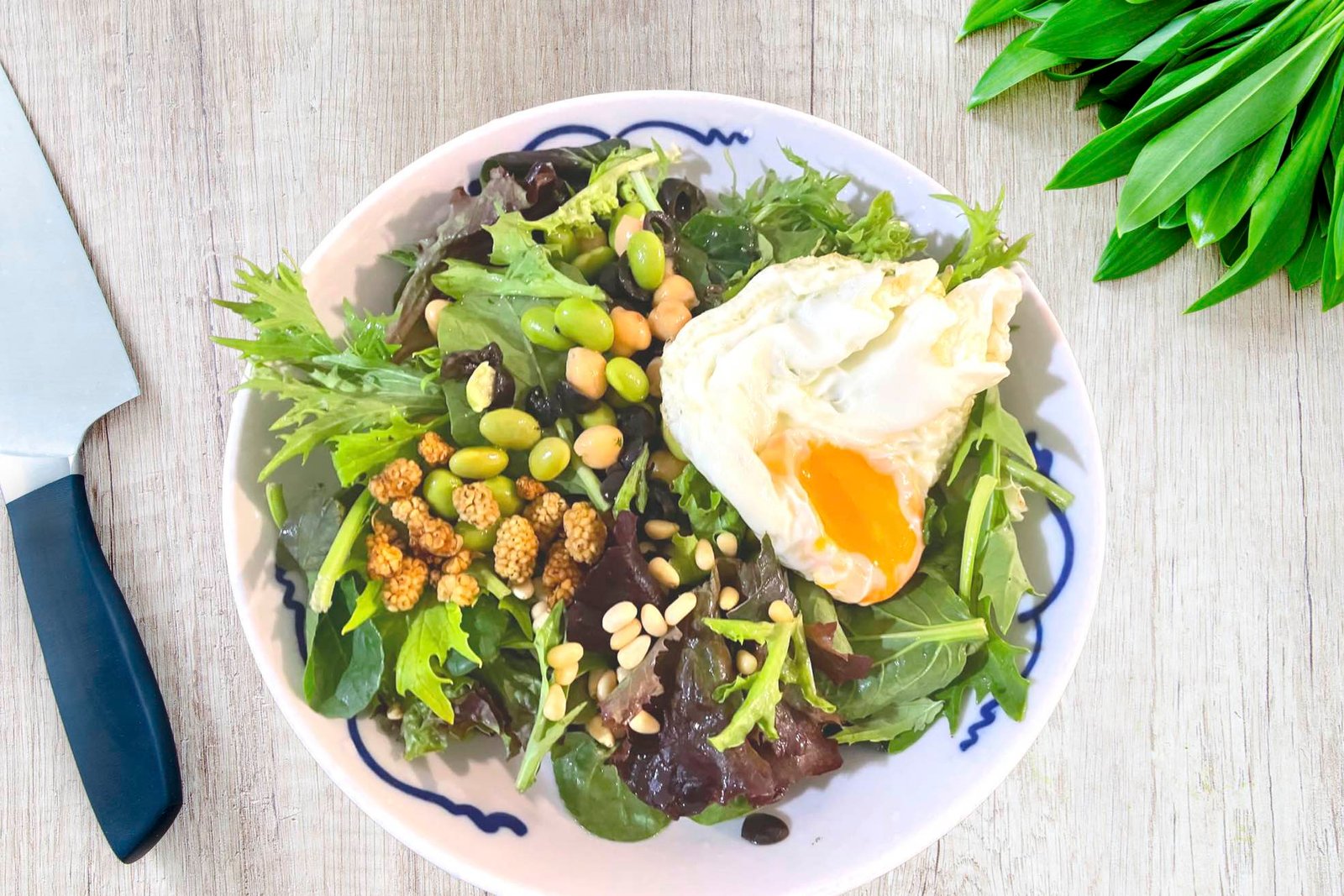 Healthy Salad Toppings
Add some protein, minerals, and nutrients to your salad. Not only is it healthy but it adds more taste and crunch to enjoy your salad better!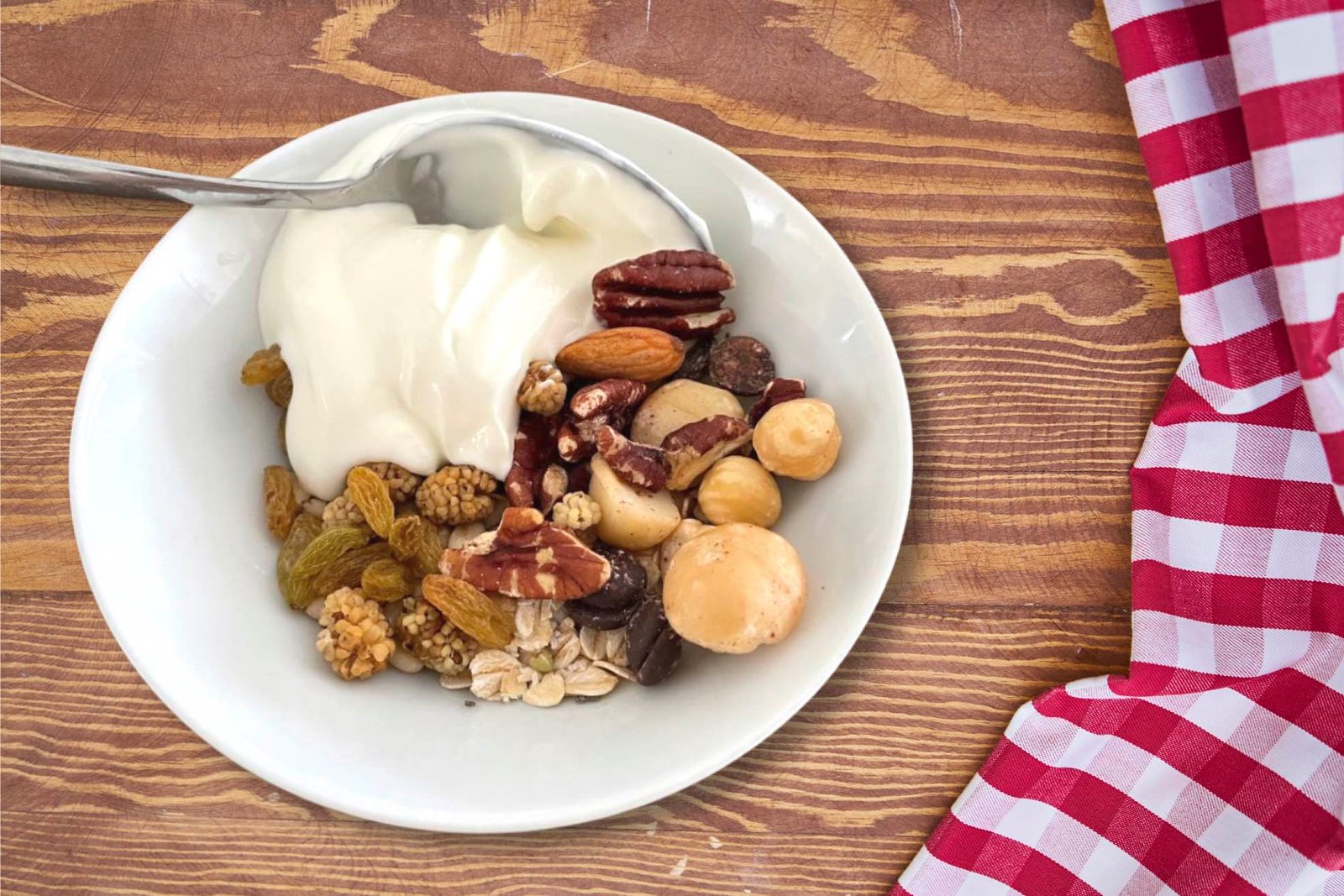 Yogurt Toppings
Get plain yogurt which is much healthier than flavoured yogurt. Add our nuts and dried fruits to it. If you like more crunch, add more nuts. If you like it sweeter, add more dried fruits. A perfect combination!
Points and Rewards
Create an account to get $5 OFF your first order! Accumulate points in your account every time you shop with us for discounts on your next order!
A Nuts Shop You Can Trust!
Check out our reviews all these years. We are the top nuts and snacks shop on Google. If you have any questions just let us know, our friendly representative will gladly assist you!
Here's a perk for you, mix and match any 2 or more packs for 20% OFF. The discount will be applied automatically to your cart!
Our Promise to You
If you're looking for the best quality nuts and snacks, look no further than Nuts And Snacks. We only use premium ingredients to create our delicious snacks, so you can be sure you're getting the best possible product. Our commitment to quality means that you'll always be satisfied with your purchase from us.
Looking for a trusted source of healthy, tasty, and high-quality nuts and snacks? Look no further than our online store! Our selection of nuts and snacks has been taste-tested and approved by many customers, so you can be sure you're getting the best of the best. Plus, we offer unbeatable prices and fast shipping in Singapore, so you can start enjoying your snacks sooner rather than later. So what are you waiting for? Browse our selection and buy premium quality nuts and snacks today!