Simply Tear and Pour!
No more excuse that you are unable to snack healthily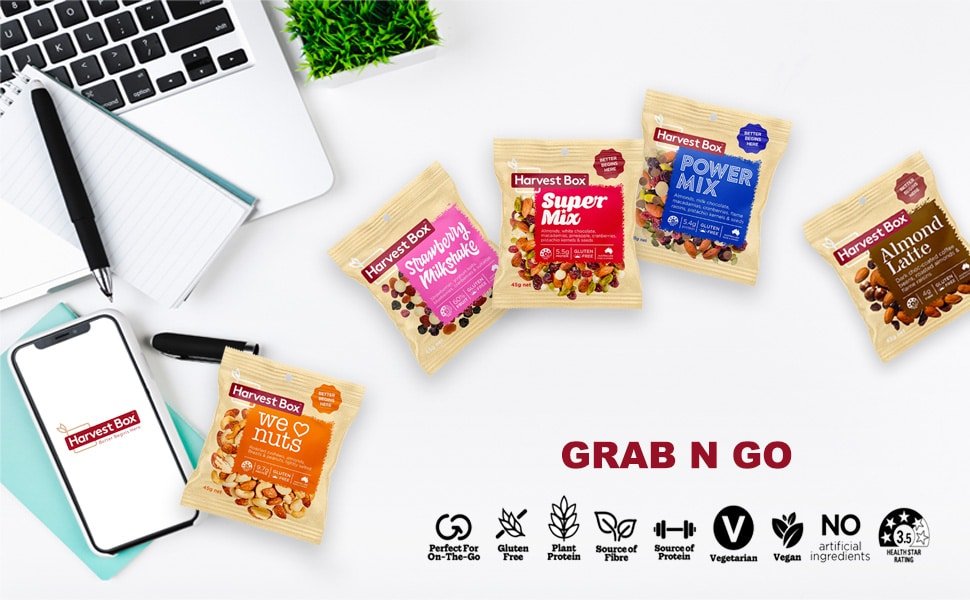 If you're looking for a healthier alternative to processed snacks and sugary sweets, look no further than our single-serve healthy nuts and snack packs! Packed with essential nutrients and energy, our snack packs are perfect for on-the-go snacking. Simply tear and pour into your mouth for a delicious, guilt-free treat!
Convenient and Compact
Single-serve packs are ideal for on-the-go snacking. They're resealable, so you can open and eat as much or as little as you want, and they're compact enough to fit in your purse or pocket. Plus, snack packs come in a variety of mixes, so you're sure to find one that you love. So why not try one today? You'll be glad you did.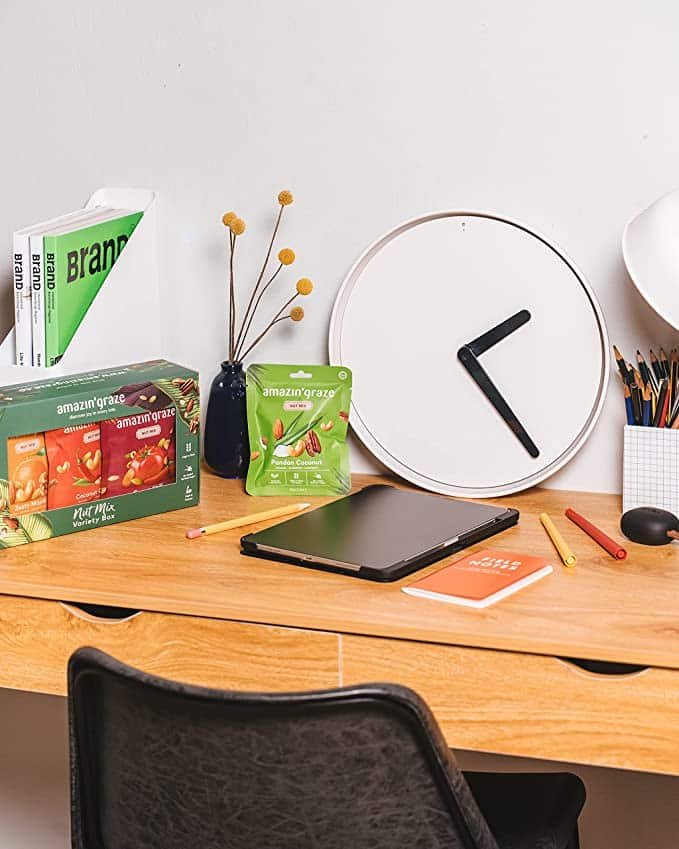 How to Order?
There is a wide variety of single-serve packs to choose from. Take note of the weight shown usually a weight of 40g would be good for a proper mix. The average pricing would be around $1 to $2 per pack of mixed nuts. Be sure to also check the ingredients included. Nuts are more expensive than dried fruits and seeds. If a pack contains more nuts it will naturally cost more. 
Single Serve Nuts and Snacks
These small portioned snack packs are a must-have during your day out. No matter what you do during the day, you will find these nuts and snack packs to be absolutely useful. Simply tear and pour, not only are they tasty, they provide energy, nutrients, and minerals! It is one healthy snack that you can munch on while doing your work or even while you are hiking.

We recommend these Single-Serve Packs as we want to bring ease and convenience to eating healthy snacks. Get yours today!