Customisable Corporate Snacks
We specialise in supplying mixed nuts for corporates. Use them as a gift or as a pantry snack. There is no limit to its usage! 
Suitable for Office Snacks, Corporate Gifting and Events.
Drop us an email, we will send you our Corporate Mixed Nuts Catalogue with all the details. Decide on the Nuts, Seeds And Dried Fruits. We will do the mixing and packing for you!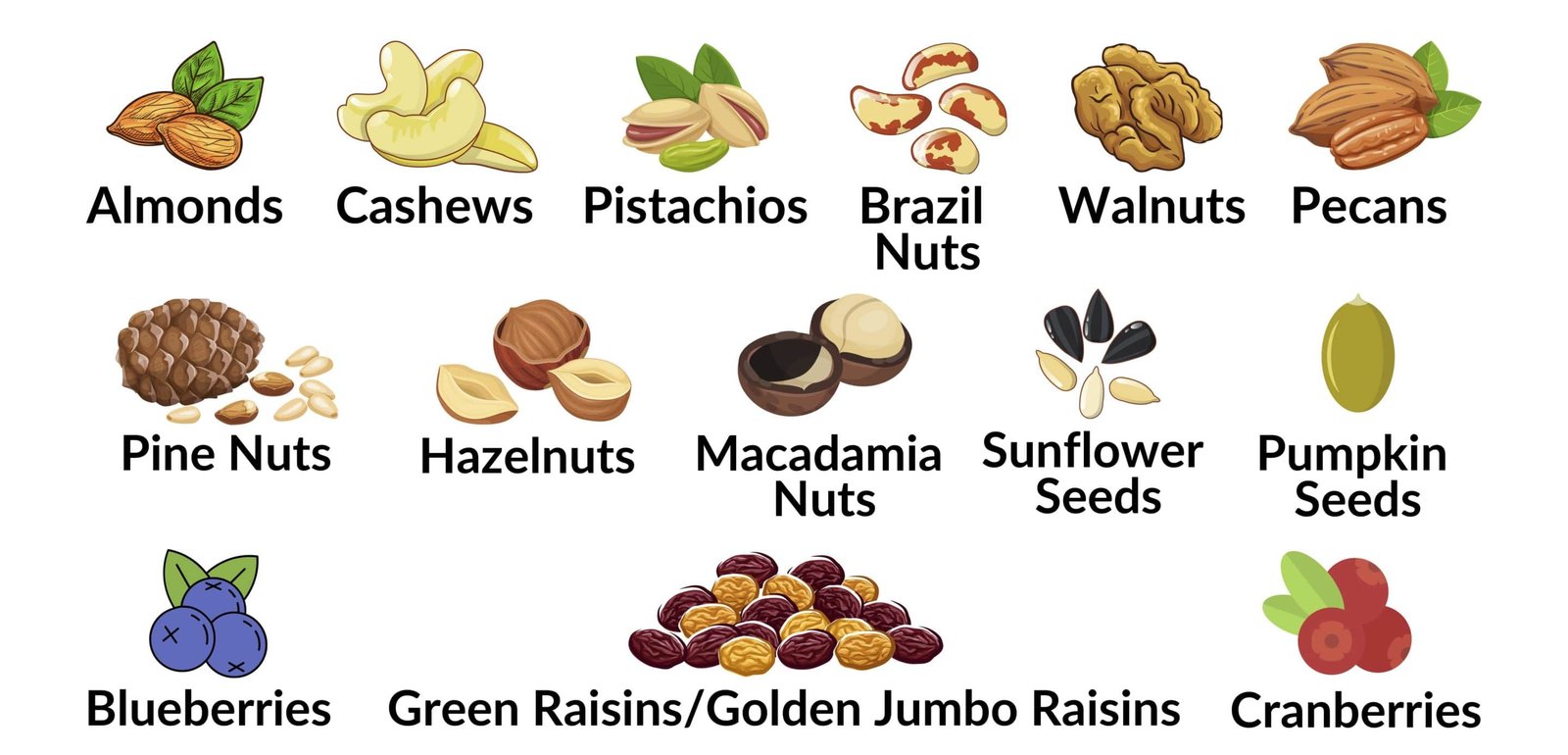 Dedicated Sales Manager
Our sales staff will attend to your questions and help you to finalise on your mixed nuts based on your preference and budget.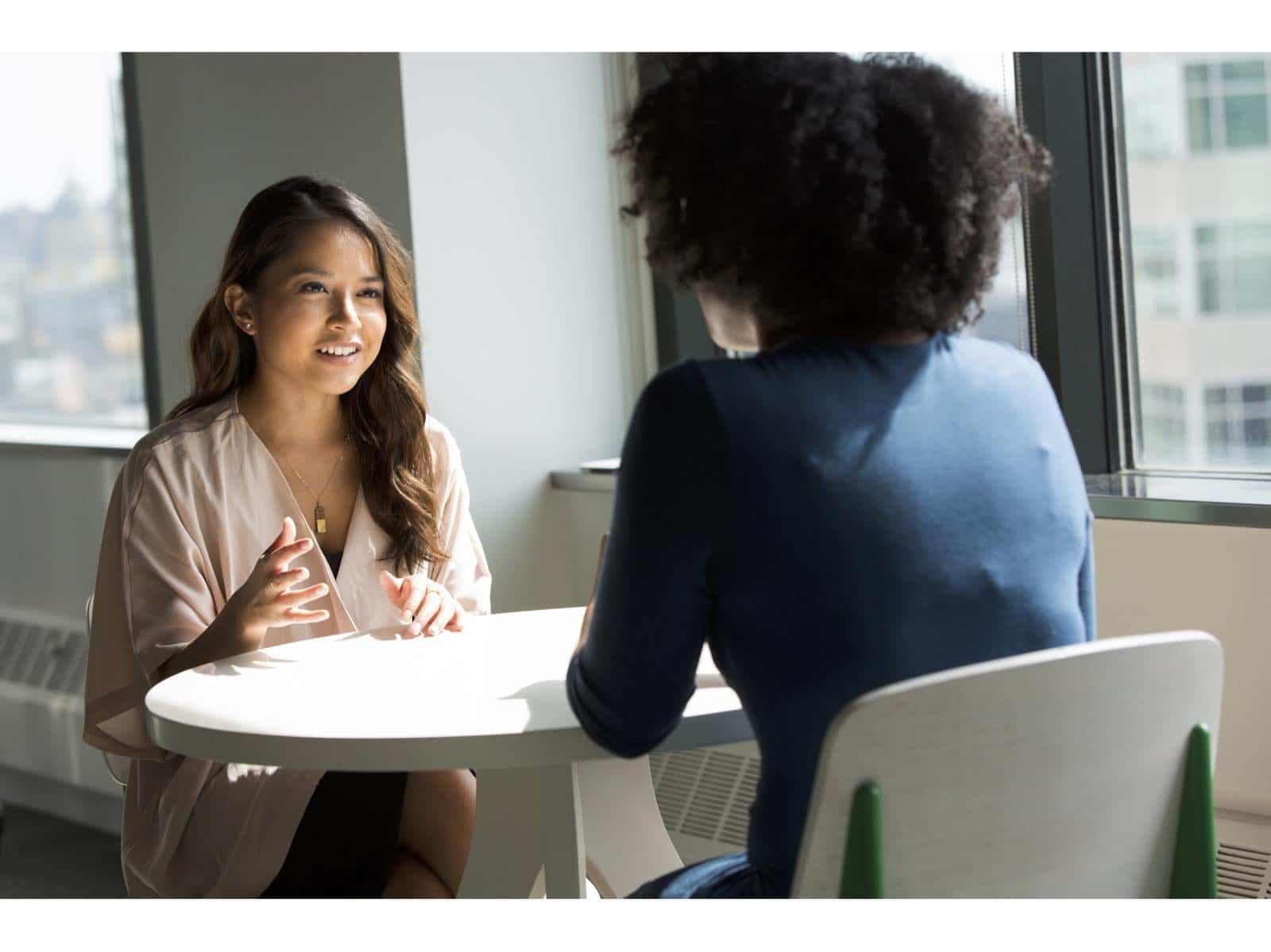 Step 1: Arrange For Discussion
We will arrange a meet up and at the same time provide product samples for tasting. If meet up is not possible, discussion can be held on the phone, email or zoom meeting. If samples is required, we will send it to your company address.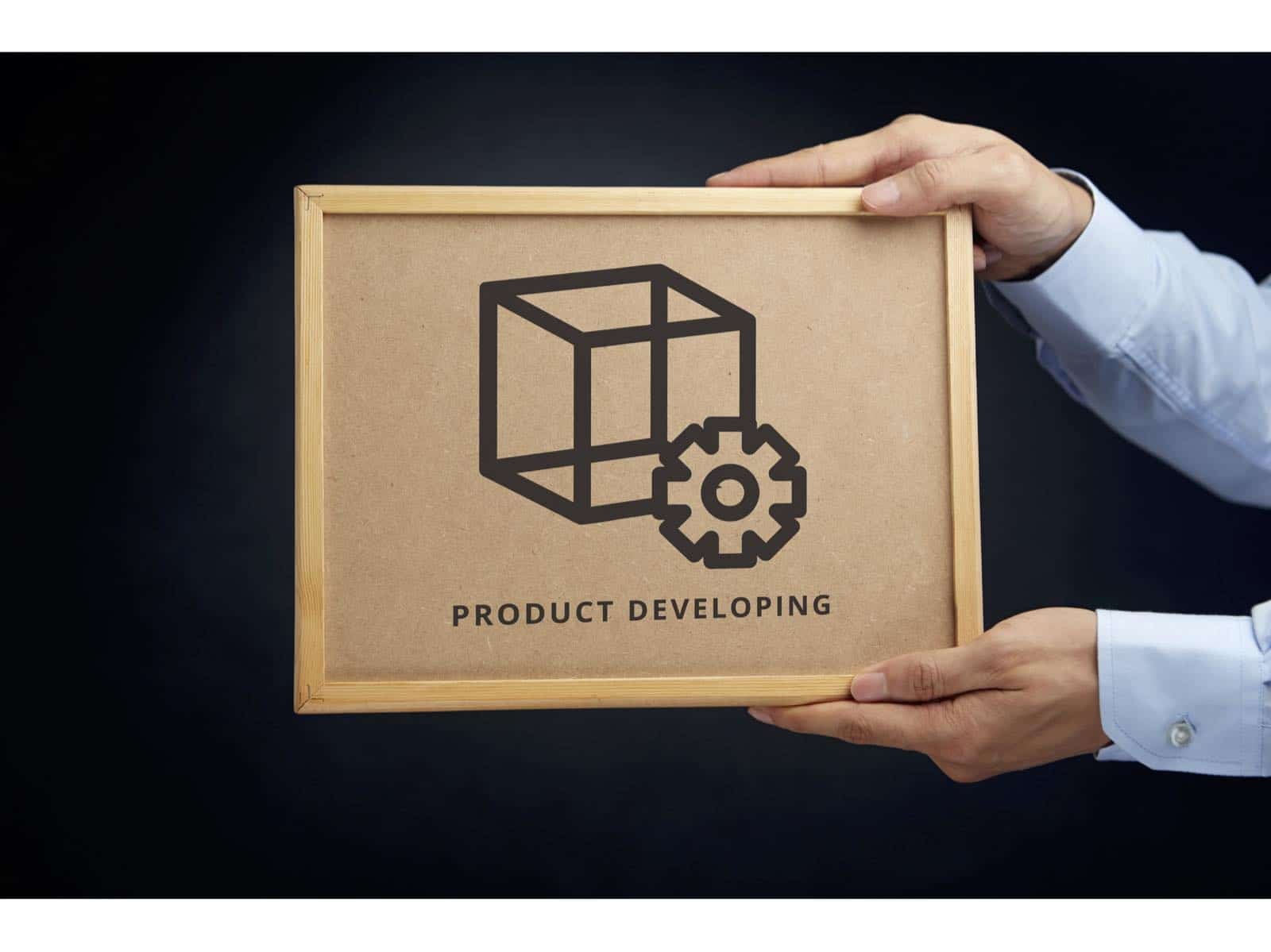 Step 2: Product Finalisation
We will discuss the mixture of nuts, seeds and dried fruits. At the same time, determine the suitable weight of each packaging.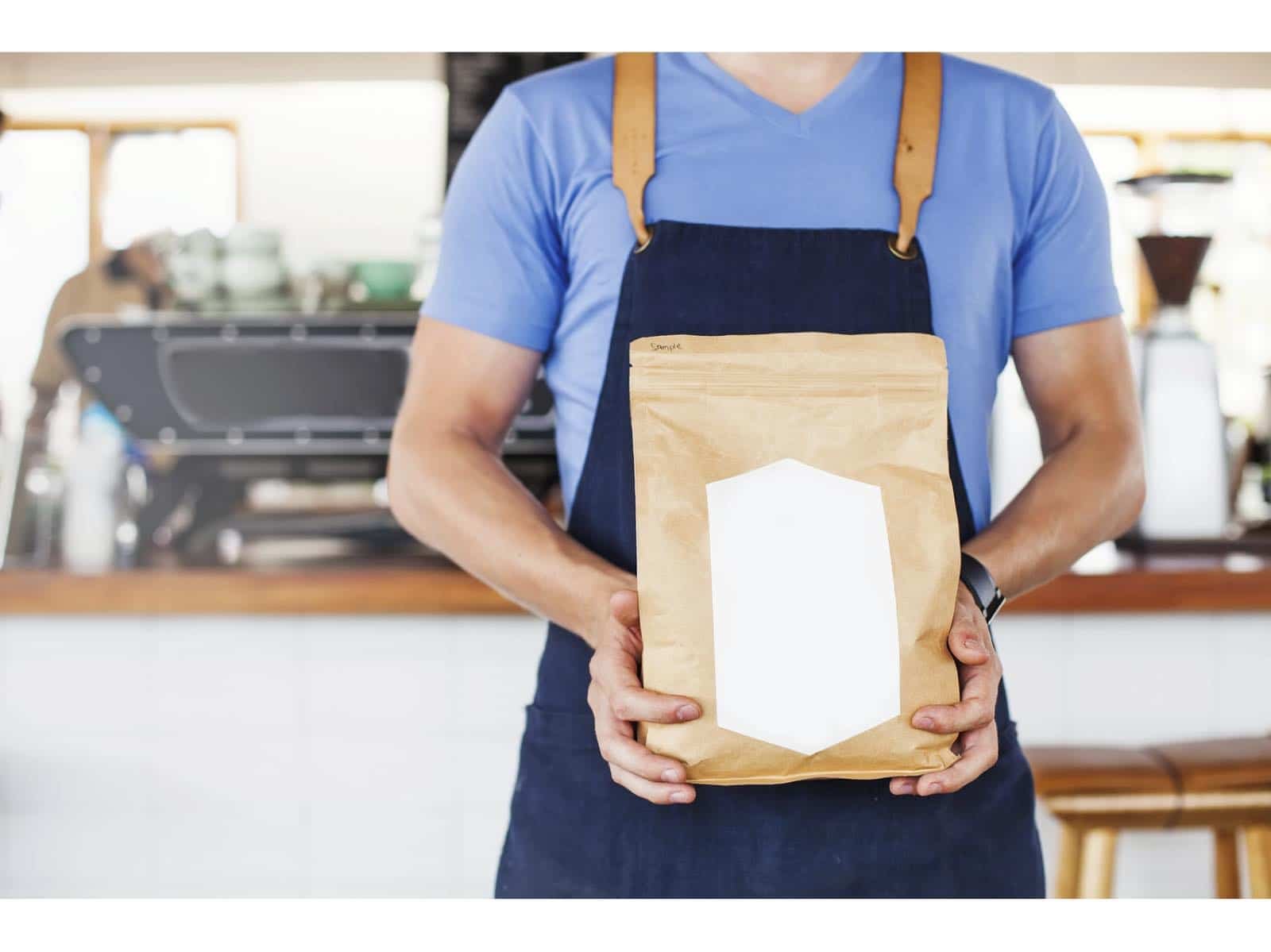 Step 3: Package Design
Discuss about sticker printing for your company branding on the packaging. We will show you some designs which you can consider. If you already have a design, you can let us know.
Step 4: Corporate Pricing
We will share with you our method to derive the final corporate pricing. All pricing are transparent and dependant on the items in the mixed nuts. Once product is decided we will submit an official quotation to your company.
Fully Customisable Corporate Snacks
We have the capability to fulfill orders of any size.  Contact us now with your requirements.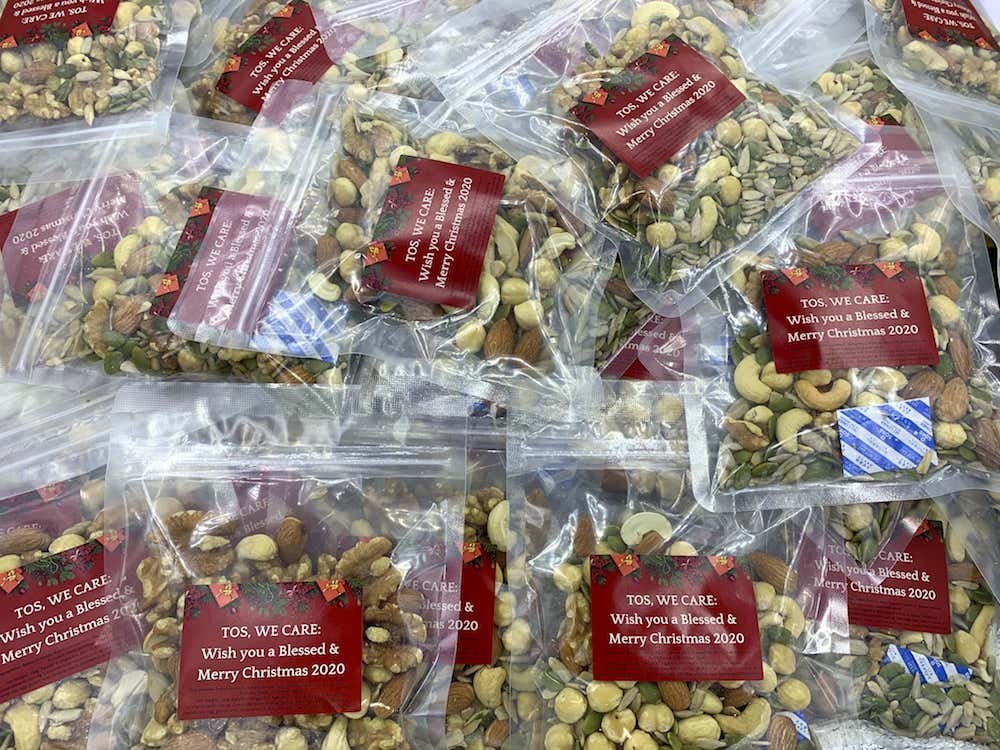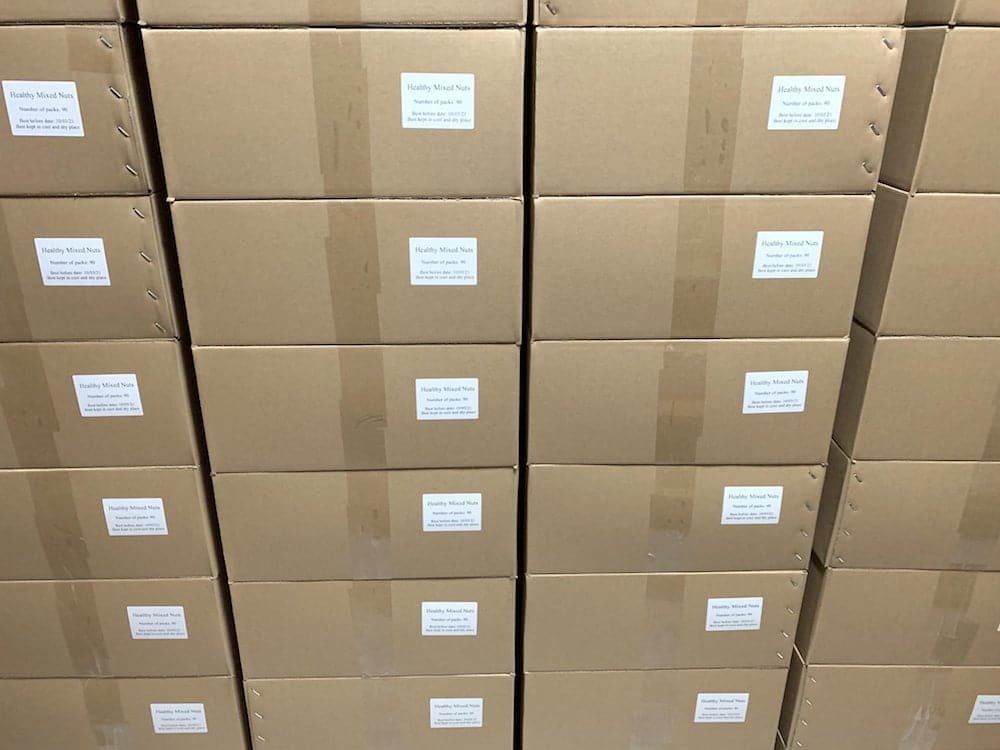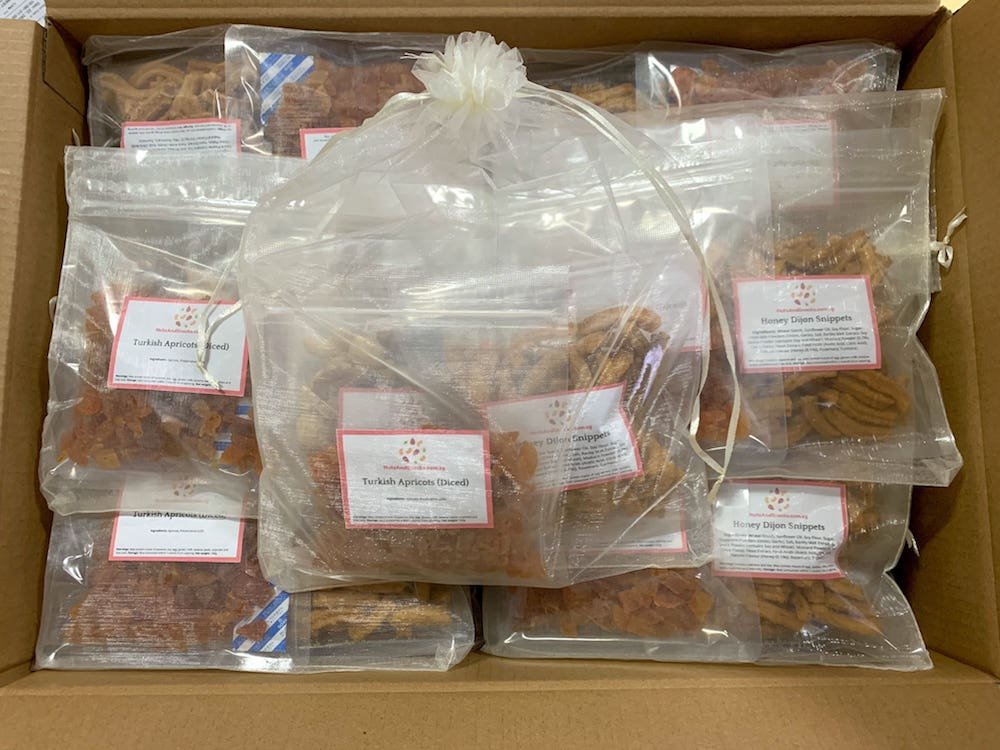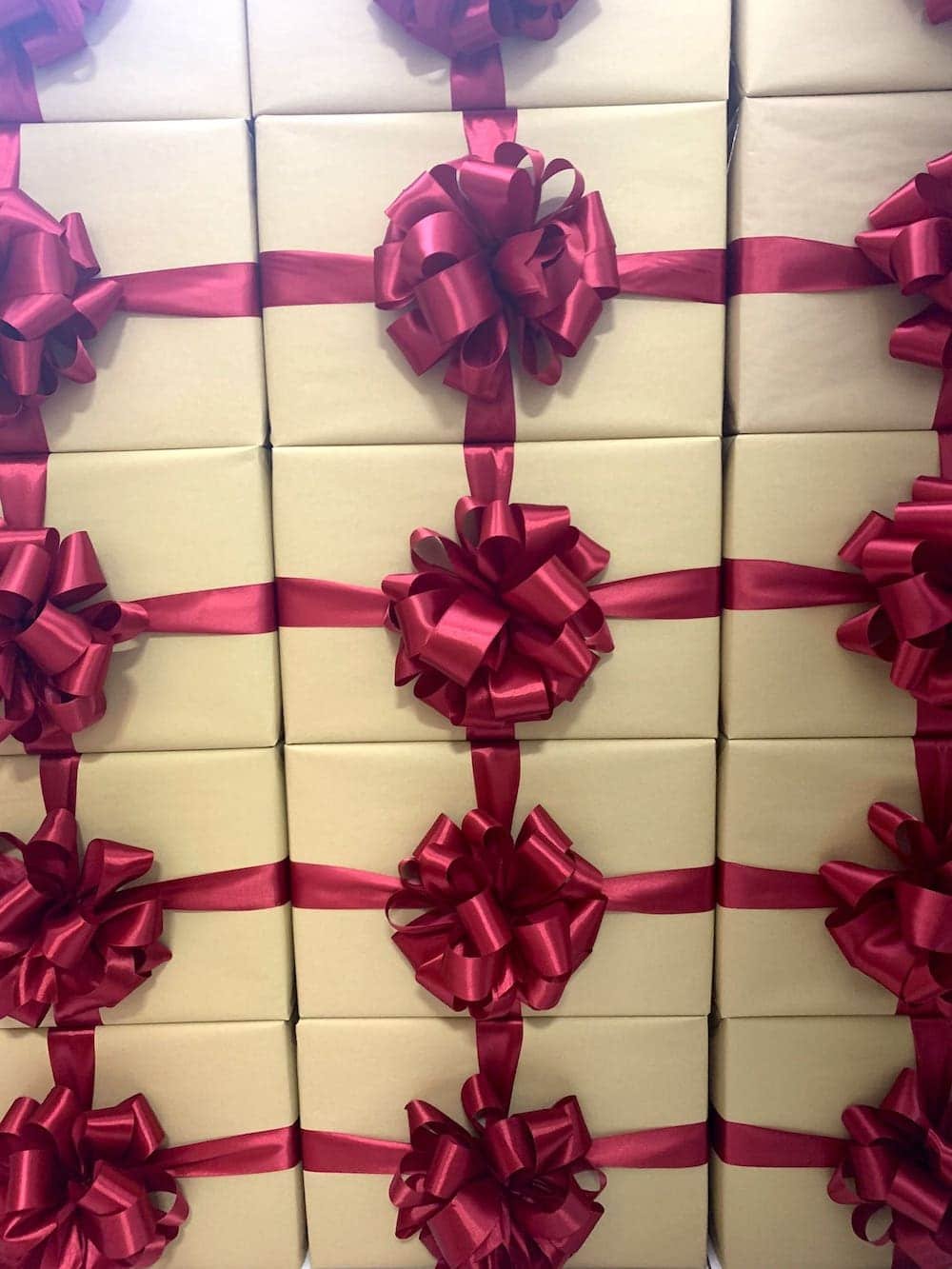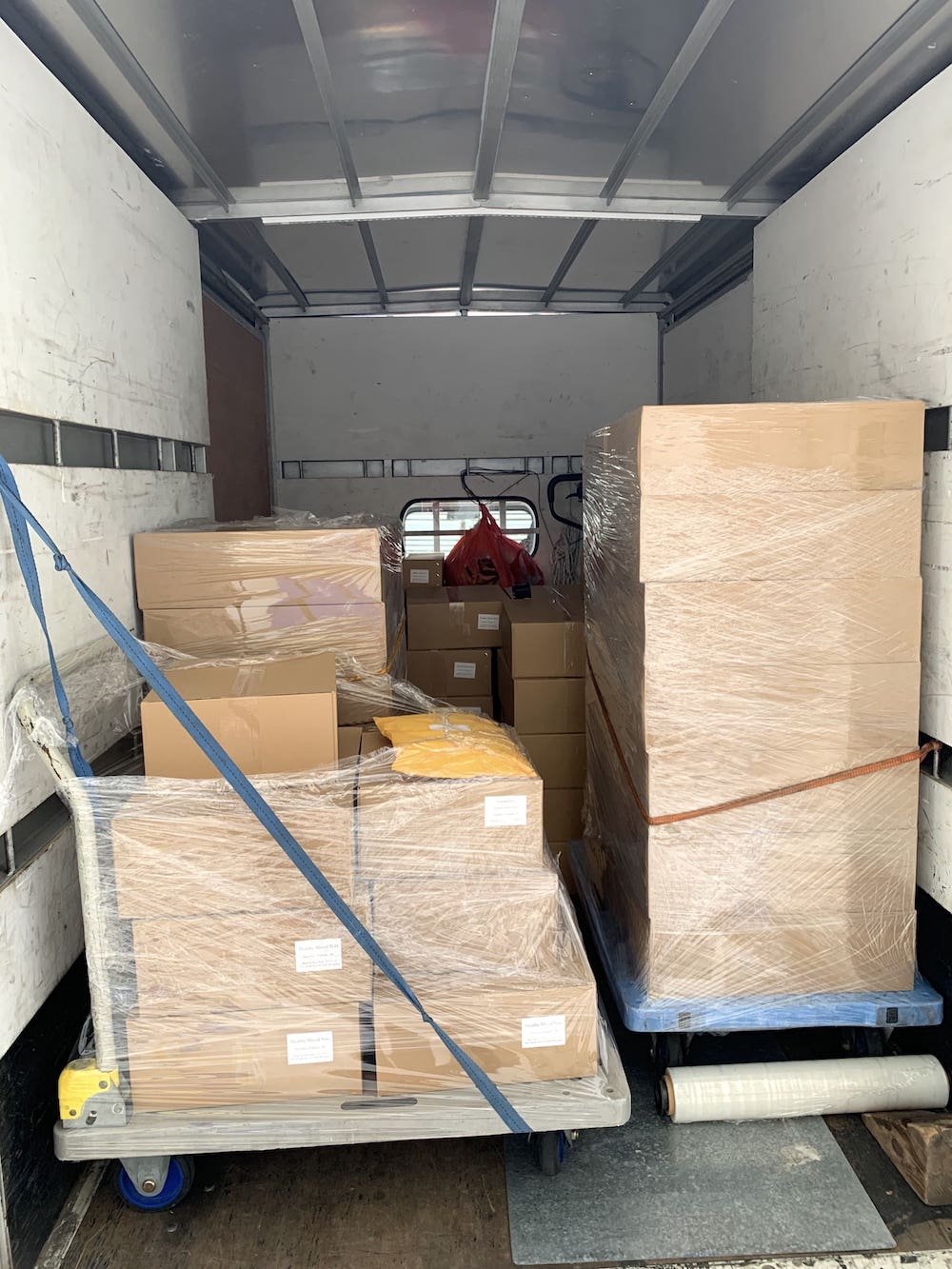 More Information
Lead Time
Depending on your order quantity, lead time is approximately 2 weeks. Contact us for more information with lead time.
Let Us Do It For You
We understand that you are busy and might not have the time to have the discussion. Simply give us your budget, and we will submit a proposal to you.
Budget Friendly
We cater to different budgets, low or high. Contact us now to see how we can assist you!!
E-invoice
We can provide E-invoice at Vendors@GOV and GEBIZ.