Our Range Of Nuts and Snacks
Roasted And Natural Nuts
 [print_i13_woo_product_slider id="1″]
Mixed Nuts
[print_i13_woo_product_slider id="3″]
Dried Fruits
[print_i13_woo_product_slider id="2″]
Snacks And Tidbits
[print_i13_woo_product_slider id="4″]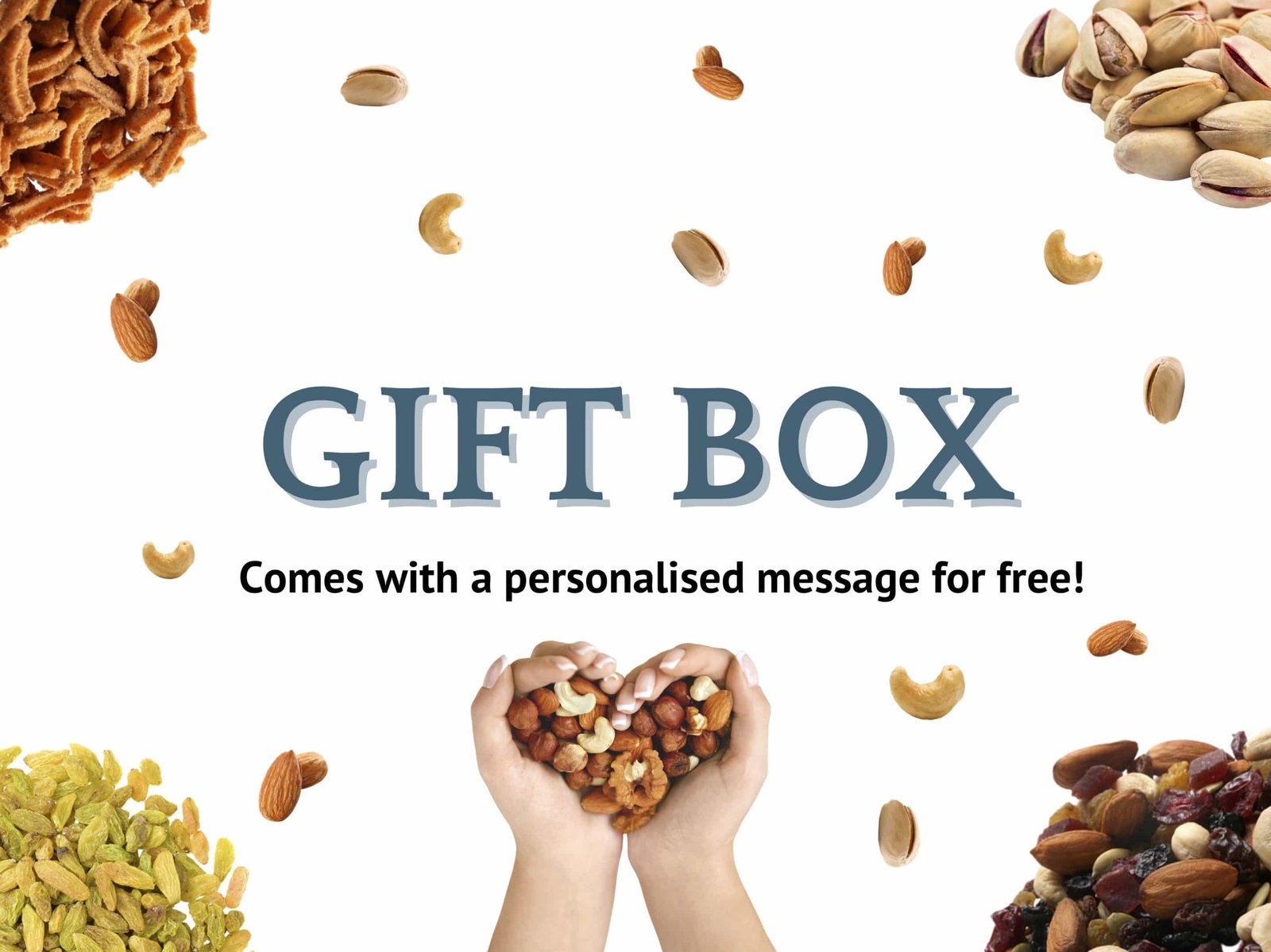 Looking for a gift? 10 different assortments of nuts and snacks. Be it as a corporate gift or birthday gift, this is the gift to get. It comes with a personalised message for well wishes. Check out the items in the nuts gift box.
Featured & Recommended by
"One great thing about NutsAndSnacks.com.sg is the wide selection of nuts and snacks available to choose from. You have nuts, mixed nuts, snacks and dried fruits all in one website for you."
Michelle
ICEFROST DIARY
"I am a huge nuts and seeds lover, and some of my favourites are pictured below – macadamias, pistachios, cashews and hazelnuts. Super thrilled to try these out, and glad to attest that they are indeed fresh and tasty!"
"There are different mixes of dried fruit and nuts ideal for lunchbox snacks, a post-gym energy boost and even parties. They have a huge variety of nuts, snacks dried fruit, granola. There are even packages for keto nuts, and nut milk and gift boxes."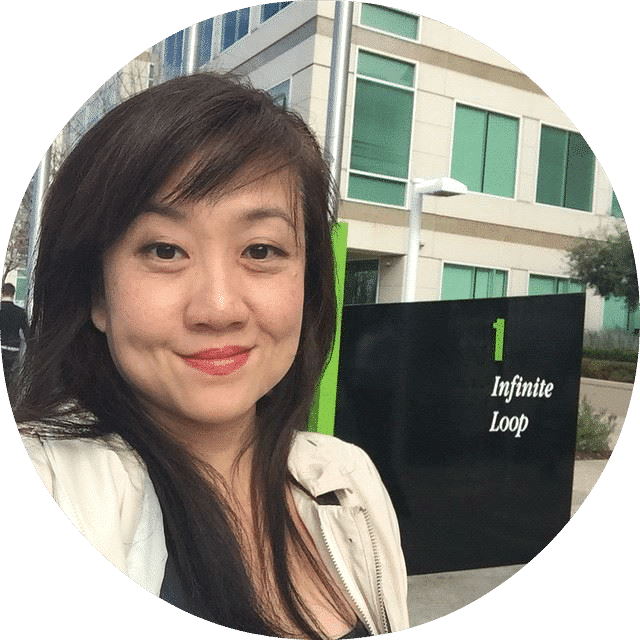 Catherine L
Camemberu
"If you're looking to restocking your home Snacks, Nuts, Dried fruits, Granola and in general Tidbits in Singapore, now you know who to look for. "
Irene
Foodwanderers
"Be spoilt for choice at the wide variety offered, which is further categorised into nuts, mixed nuts, snacks and dried fruits. From classic favourites to exciting flavours and deluxe selections, there is definitely something for everyone to indulge in."
Gwendolyn L
OO-Foodielicious
"My favorite feature of Nuts And Snacks is that I'm able to purchase multiple types of nuts in small amounts. Being slightly health conscious, I was surprised that I finished most of the snacks before the nuts. And that's exactly how addictive they are."
Colman & Monice
District Sixtyfive
"My favourite snack selections would be the natural nuts - Hazelnuts, Macadamia nuts, Walnuts, Almonds and more. The nuts are flavourful and crunchy, and it was a delight to munch on several varieties at one go. My favourites are the Macadamia nuts and Hazelnuts, which are considered the premium range. "
Monice
Mons-Diary, Monicebakes
Quality Guaranteed
Our nuts and snacks are carefully curated by using only using the best possible ingredients. We use food grade resealable airtight packaging to keep products fresh. Oxygen absorbers are added to eliminate extra oxygen to prevent food degradation. 
Packed With Nutritions
Nuts and dried fruits are good sources of fat, fiber and protein. They are also packed with vitamins, minerals and antioxidants such as magnesium and vitamin E. Include them into your diet as a snack or add them to your dishes. Get a boost to your health today. 
Affordably Priced
With our customers in mind, we keep our prices affordable and reasonable. We do so by reducing price when you buy more packets. You will get 10% OFF when you purchase 500g sized packets of nuts or snacks and 20% OFF when you purchase 1kg sized packets of nuts or snacks.
Our Nuts and Snacks are sourced from all over the world. We understand the difficulty in obtaining good quality nuts and snacks at an affordable price. At NutsAndSnacks.com.sg you can get high quality nuts and snacks at wholesale prices! Shop and buy nuts online. We provide natural nuts, roasted nuts, mixed nuts, snacks and dried fruits. Pick from our wide range of nuts selection in Singapore today.