Nut Milk Package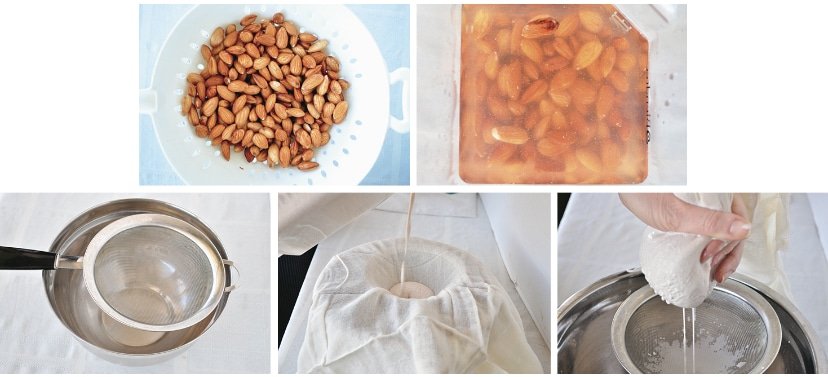 Looking to make nut milk? You have come to the right place. We have crafted out a nuts package specially for making nut milk. It is recommended for you to use raw nuts instead of roasted nuts as it is softer and easier to blend to extract its nutrients.
Steps to Make Nut Milk
Soak raw nuts with water in the fridge overnight.
Rinse the nuts to wash away the water that the nuts was soaked in.
Put the nuts in the blender with 1:4 nuts to water ratio.
Blend the nuts till watery, the longer the blend the better.
Add honey to sweeten the nut milk and blend for a little longer.
Separate the nut milk from the nuts residue with a sieve cloth.
Serve and enjoy.
To learn in detail how to make nut milk do check out our blog.
What Is In The Package?
10 x 100g Deluxe Natural Nuts
10 x 100g Natural Mixed Nuts
5 x 100g Macadamia Nuts
5 x 100g Pine Nuts
5 x 100g Walnuts Natural
5 x 100g Sunflower Seeds
5 x 100g Brazil Nuts
5 x 100g Pecans
Benefits of Nut Milk
Nut Milk has much lower calories count as compared to dairy milk. Nut milk is also cholesterol free. All the benefits from nuts gets transferred into the nut milk which provides omega fatty acids, flavonoids, vitamin E, magnesium and mono-saturated fats. Furthermore, they are high in fibre and packed with vitamins and minerals! 
Simply, follow the steps above and create your homemade nut milk today!