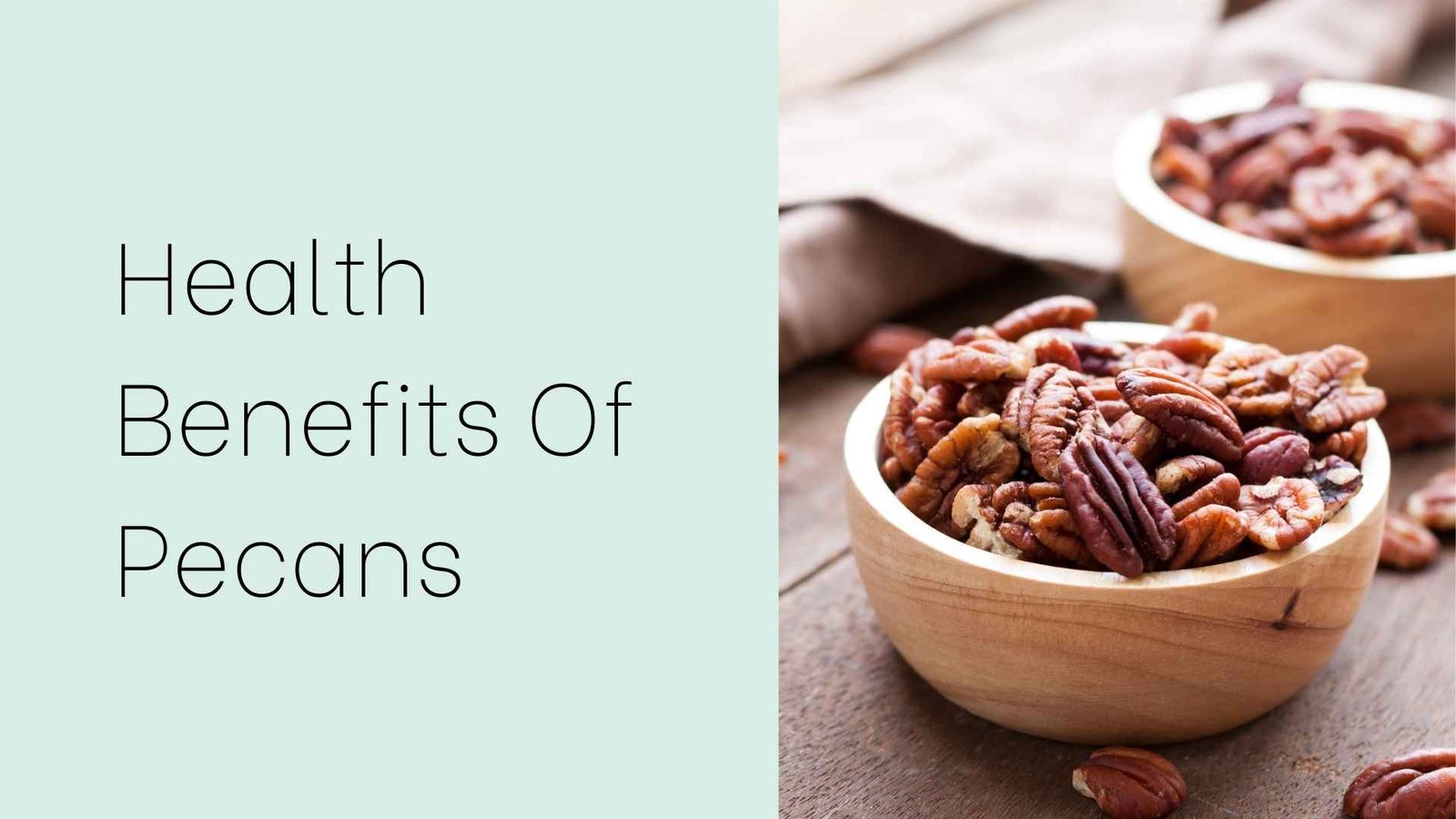 Spectacular Pecans!
This interesting nut has so many nooks and crannies. It is well-known for its rich and buttery flavour, making it a common ingredient in appetizers, desserts, and main dishes. Beyond its wonderful taste, pecans also have a variety of health benefits. Here are some reasons why you should consider adding a handful of nuts to your diet.
Nutrition Facts Of Pecans
One ounce (28 grams) of pecans contains the following nutrients:
Calories: 196
Protein: 2.5 grams
Fat: 20.5 grams
Carbs: 4 grams
Fiber: 2.7 grams
Copper: 38% of the Daily Value (DV)
Thiamine (vitamin B1): 16% of the DV
Zinc: 12% of the DV
Magnesium: 8% of the DV
Phosphorus: 6% of the DV
Iron: 4% of the DV
Origins Of Pecans
The pecan is the only tree nut that is native to North America. Its origins can be traced back to the 16th century. The name "pecan" is derived from the Native American (Algonquin) word "pacane" (pacane) that described "nuts requiring a stone to crack." The natives of pre-colonial central and eastern regions of North America and the river valleys of Mexico used pecans as a major food source because they were readily available, easier to shell than other North American nut species, and they had excellent taste. They were even used as currency among Native American peoples for a time.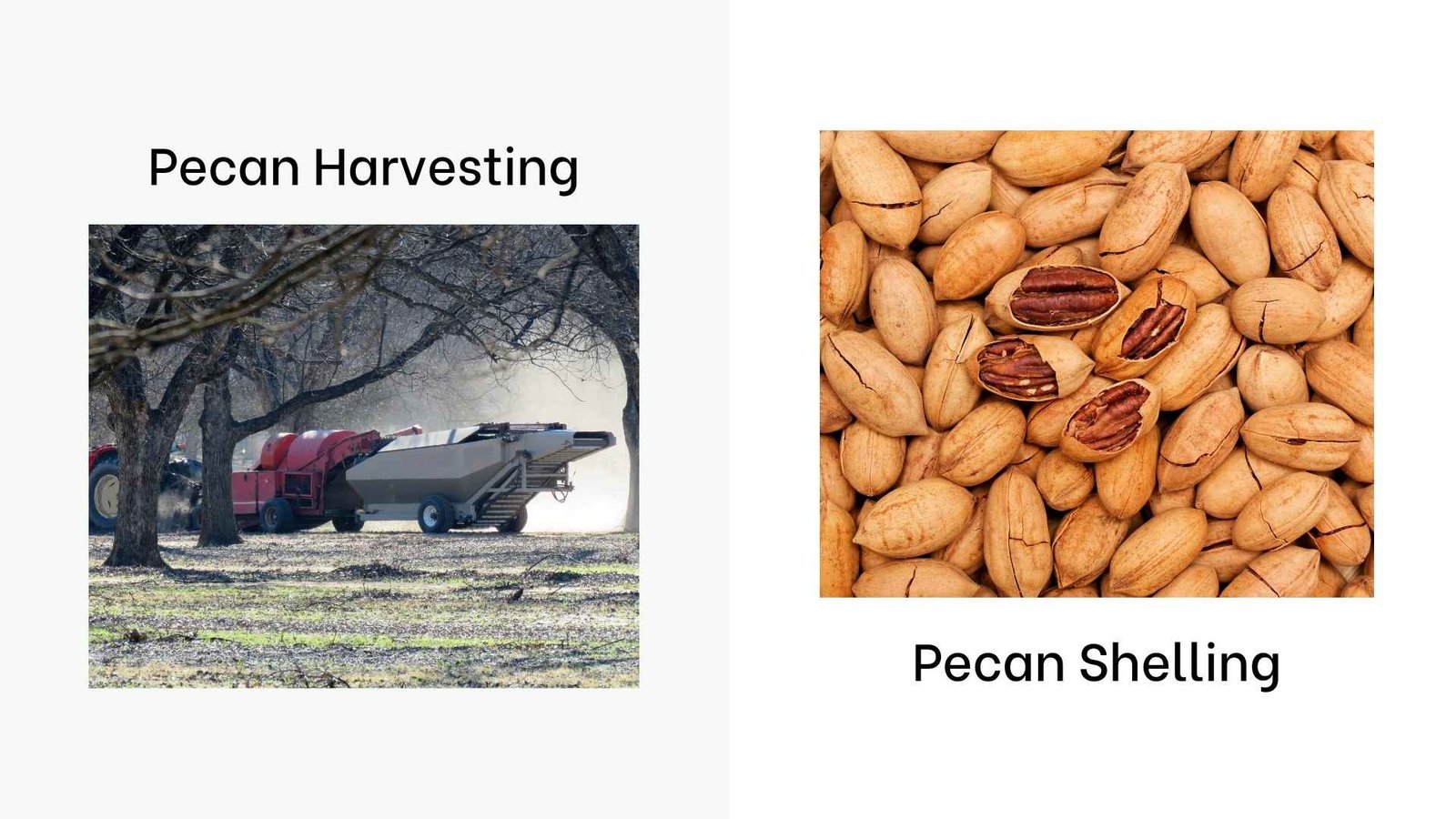 Pecan Production
The United States is the world's largest pecan-producing country. When pecans are farmed commercially, farmers will take a machine that grips the tree and shakes the pecans loose from their branches. Pecans will be left to dry on the grounds of the orchard for a couple of days before they begin the drying process. Pecans are then taken to a sorting facility. Here, electric sorters will shake loose and separate the good harvest from the sticks, twigs, leaves, and other debris that was pulled up with them. After the good and bad pecans are separated, the edible fruit of the pecan is obtained after they are run through a nutcracker. The cracker machine can crack 450 pecans in a minute!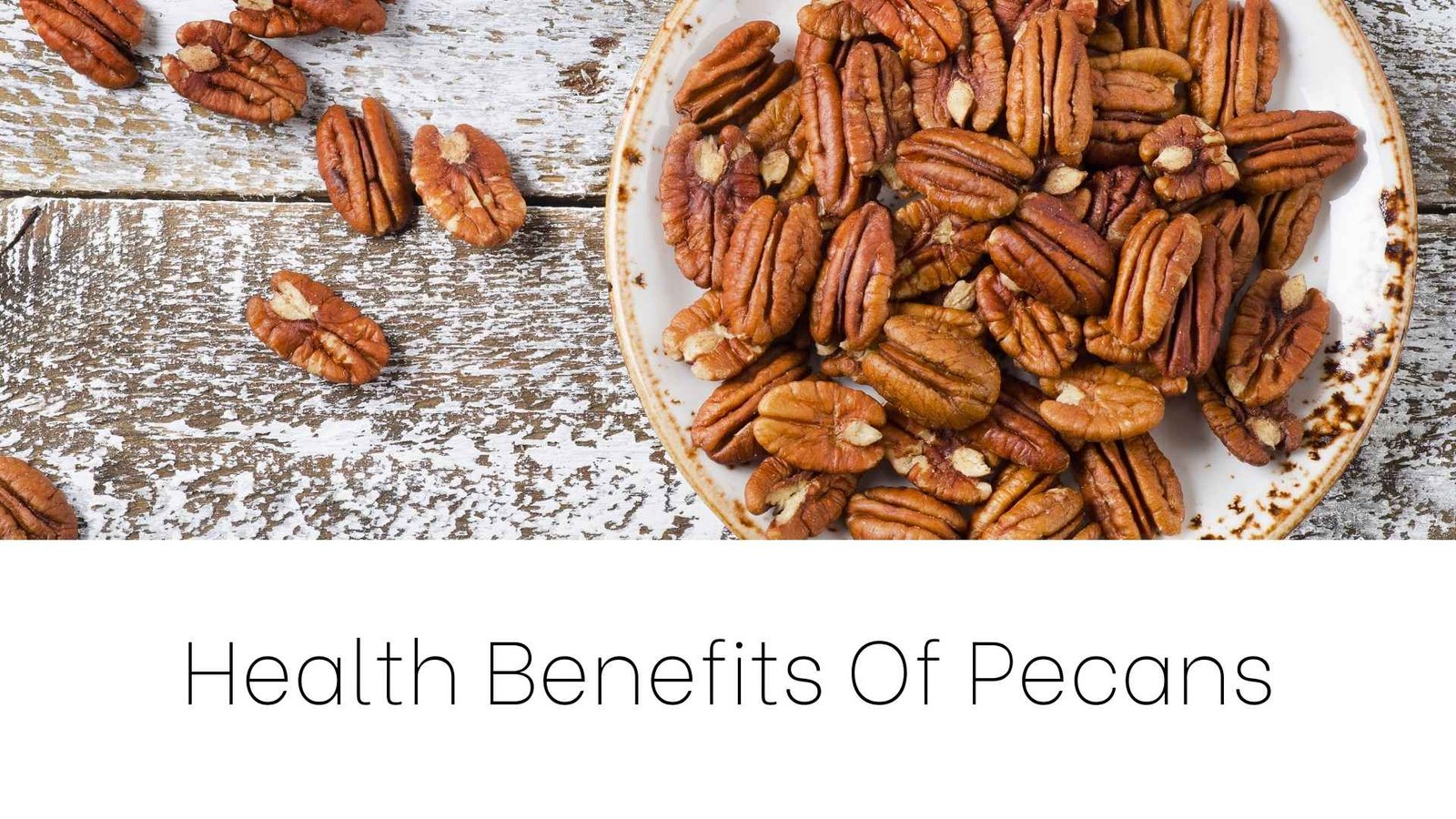 Health Benefits Of Pecans
#1 An Immunity Boost!
Pecans are an excellent source of phytonutrients. These are powerful antioxidants that can prevent brain damage, amongst other health benefits. To understand more about the benefits of antioxidants, read this in-depth article down below. Furthermore, pecans also contain vitamins such as Vitamin A, Vitamin E, and zinc. These vitamins help to fight off tough infections and repair cell damage. Lastly, pecans also provide folate, which can guard against mutations in your DNA that might otherwise lead to cancer.
#2 Great For Heart Health
Pecans are also full of monounsaturated fatty acids. This is what nutritionists consider as 'good' fat. They can lower your LDL or "bad" cholesterol levels. Cholesterol is a substance that can cause clogged or blocked arteries that increase the risk of heart disease and stroke. Excellent! In comparison, saturated fats and trans fats are unhealthy and can increase one's risk for heart disease and other health problems. One study in 204 people with coronary artery disease, which is characterized by the narrowing of arteries, found that eating 1 ounce (30 grams) of pecans daily for 12 weeks improved the ratio of total cholesterol to HDL (good) cholesterol in the blood
#3 Managing Diabetes
Studies have shown that nuts can help to manage blood sugar levels in those with diabetes. Although nuts contain mainly insoluble fiber that doesn't dissolve in water, they also contain some soluble fiber. Soluble fiber dissolves in water, forming a gel-like material that moves through your body undigested and slows the absorption of sugar into the blood. As such, pecans have a very low glycemic index (GI). This means that having a handful of them when you're hungry will not cause a massive spike in blood sugar. Eating pecans can even offset the effects of higher glycemic index foods when eaten as part of the same meal. Read more about GI here!
#4 Promotes Stronger Brain Function
The same monounsaturated fatty acids that are good for heart health are also wonderful for brain function. Monounsaturated fatty acids, in particular, have been linked to decreased mental decline and reduced inflammation. In fact, a massive study of over 15,000 women lasting over 40 years linked higher consumption of nuts with improved long-term cognition.
Add Pecans To Your Diet Today!
There are so many ways to add pecans to your diet. Have them in a nut mix, in various recipes, or just have a handful of them on your own! Find out more in the links below.