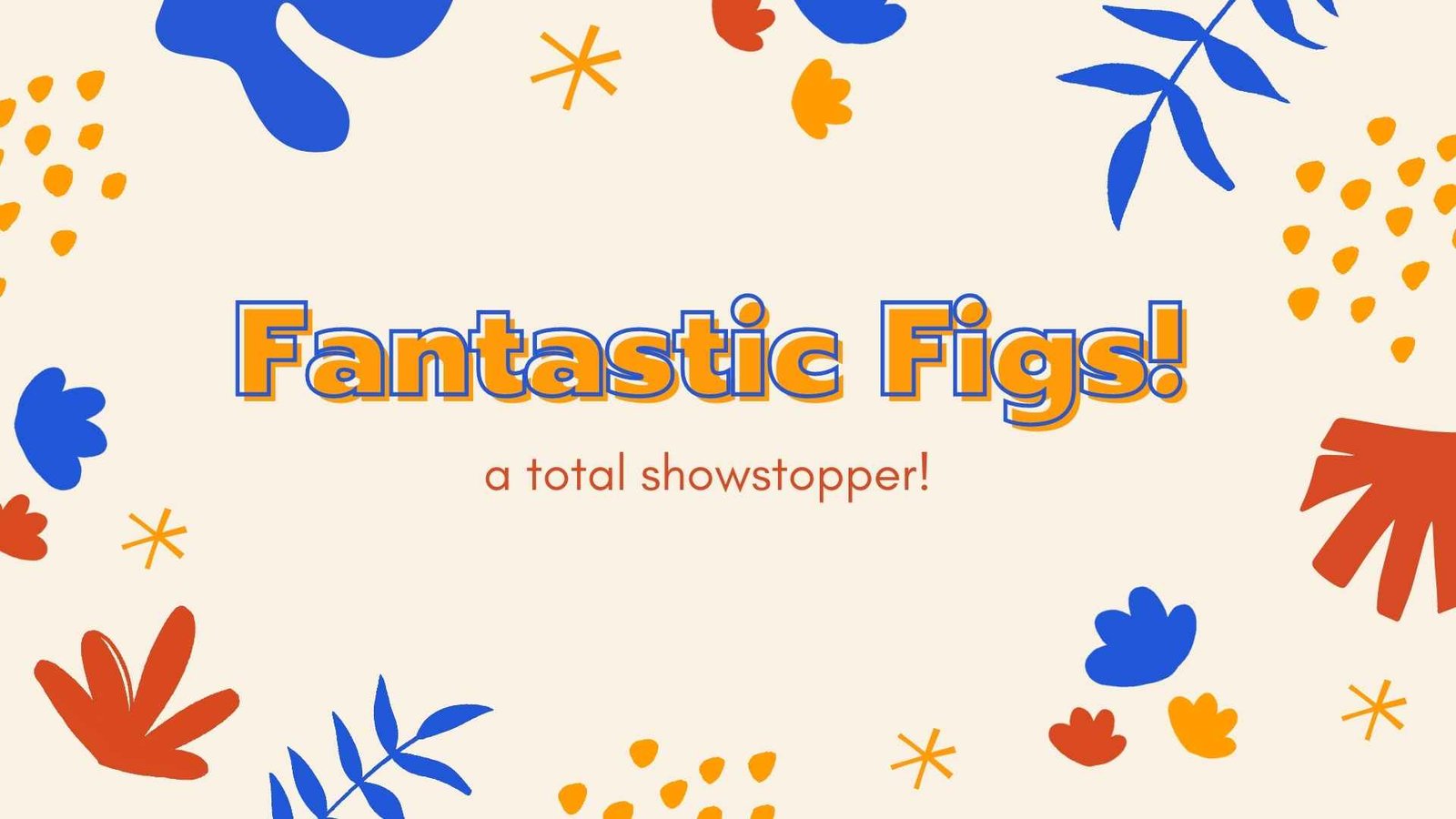 Fantastic Figs!
Figs truly are fantastic. Tart yet sweet, these fruits are a wonderful treat to have. You may be surprised to learn that figs are also incredibly beneficial for your health. What's more to love? Read this article to learn more about this fruit, its health benefits and even a recipe to help you kick off the relationship with this newfound food.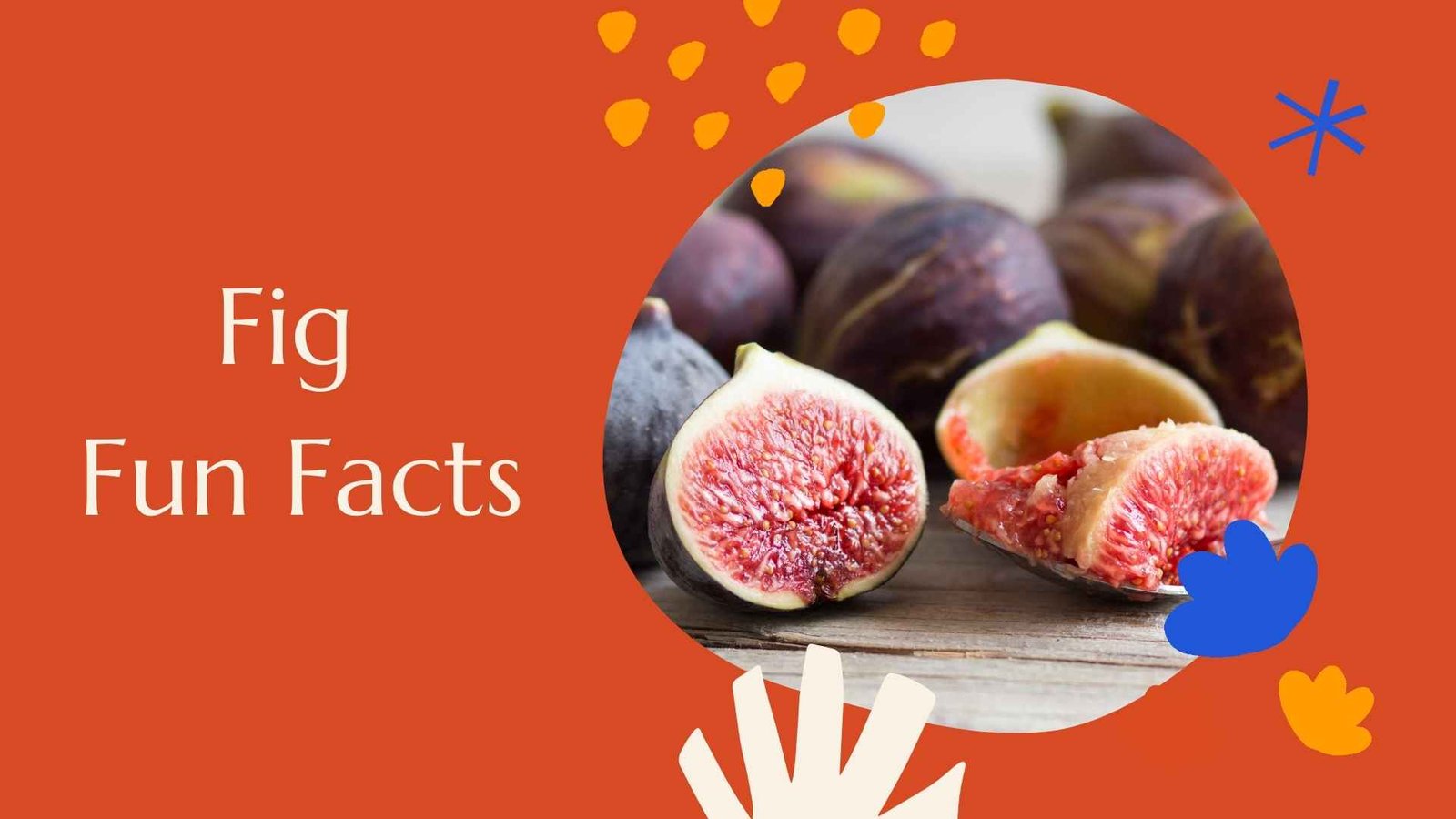 Fig Fun Facts
It may be surprising to find out that figs… aren't actually fruits! What are they? They're inverted flowers! Fig trees don't flower like apples and peaches. Their flowers bloom inside the pear-shaped pod, which later matures into the fruit we eat. Each flower then produces a single, one-seeded, hard-shelled fruit called achene ― that's what gives the fig the crunch we know ― and the fig is made up of multiple achene. So when we eat a fig we are actually eating multiple fruits. How interesting! Figs are also incredibly delicate, so the dried version is what you'll most commonly find. Not to worry, the benefits and flavour of the fresh and dried versions are almost identical!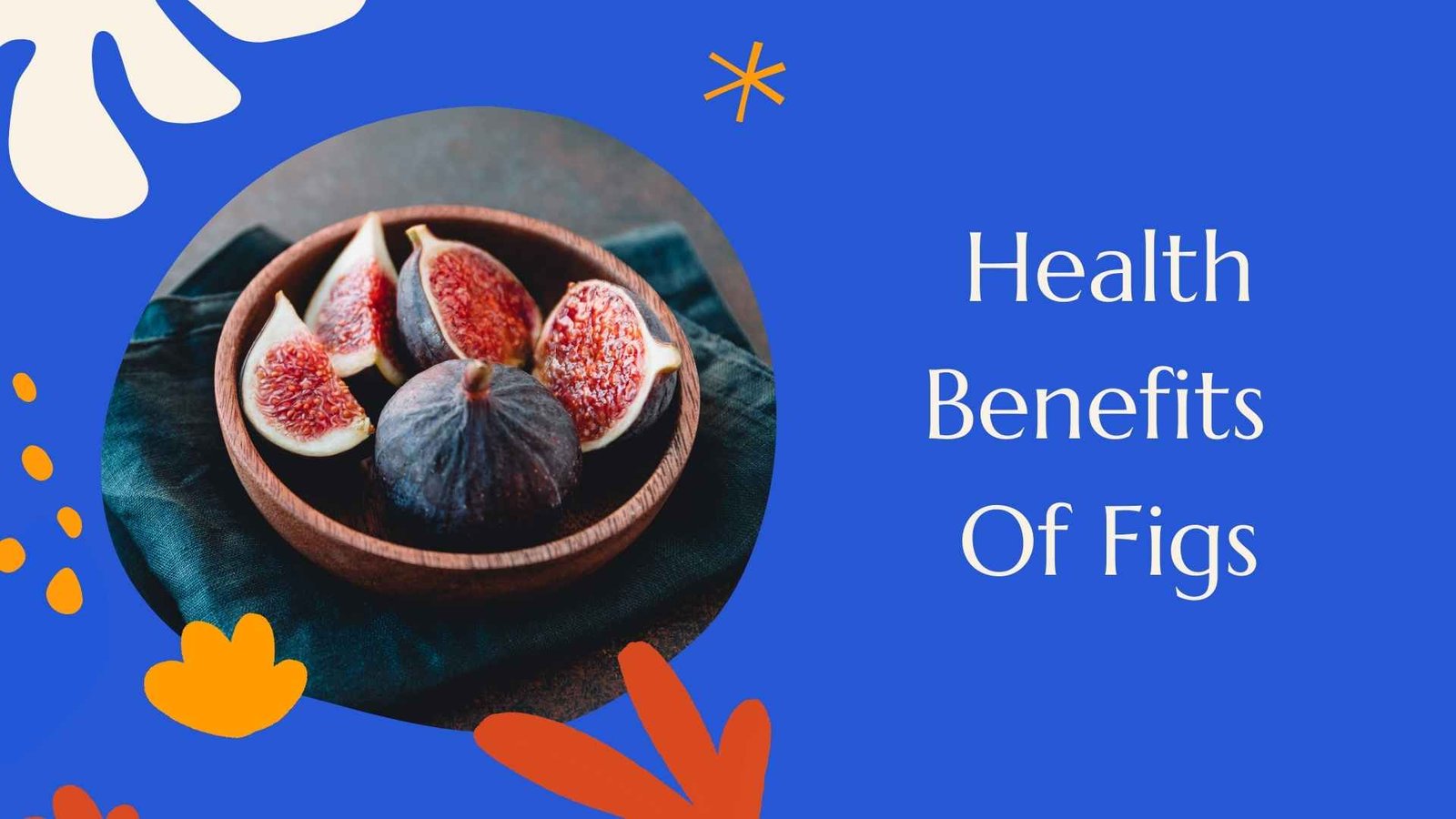 Health Benefits Of Figs
First, let's take a look at the nutritional content of figs. A 100g serving of dried figs provides approximately:
209 calories
3g protein
5g fat
6g carbohydrates
2g fibre
The high fibre content in dried figs is great for gut health. Fibre helps to nourish the digestive system and act as a natural laxative, helping to ease any discomfort in the stomach. Since it is so high in dietary fibre, it can be a useful food to include for those who are weight-conscious. Food high in fibre keep you feeling full for longer while reducing cravings for less healthy foods.
Dried figs are also a great source of calcium, a mineral praised for its ability to promote the growth of strong and healthy bones.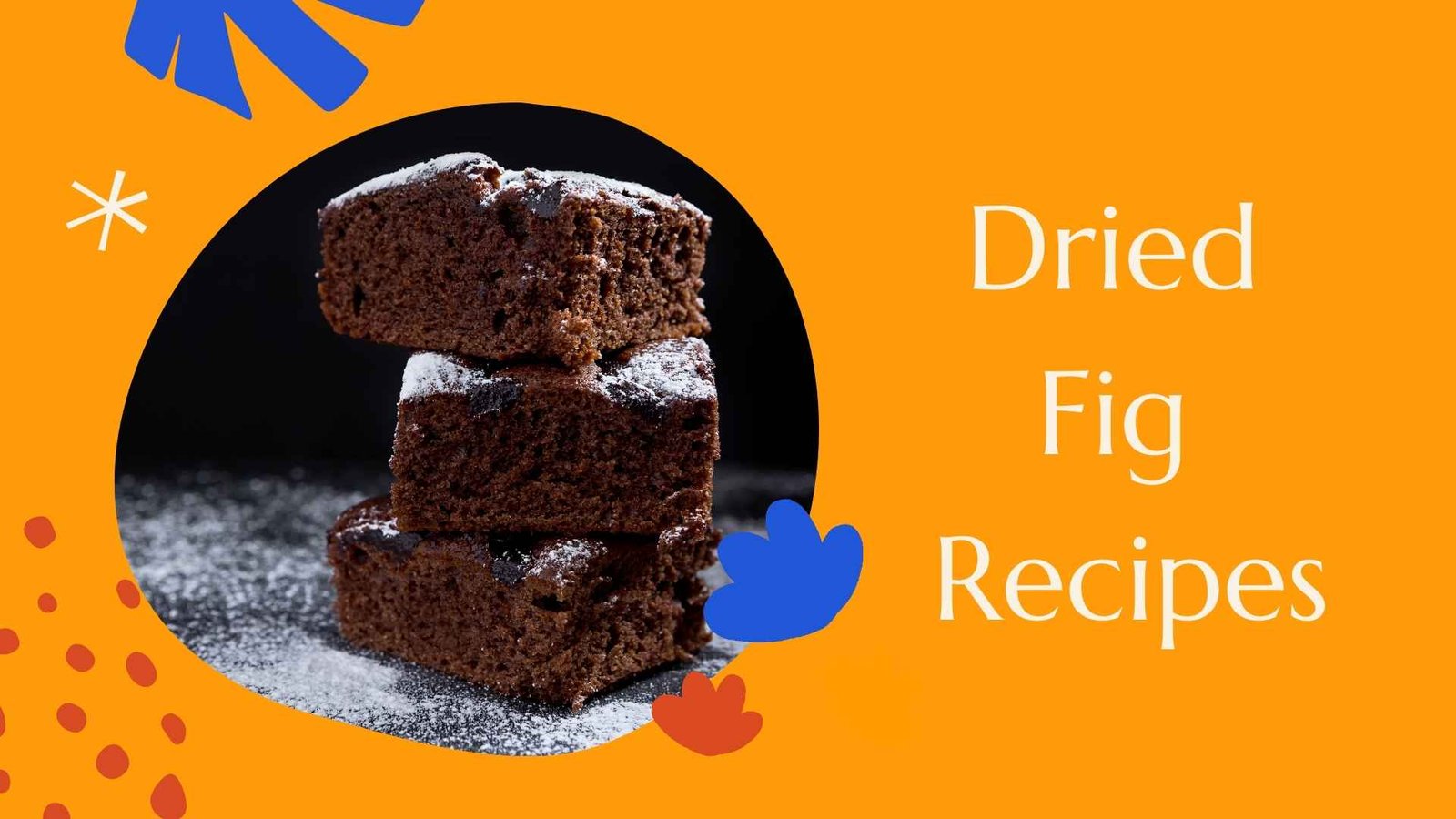 Dried Fig Recipes!
Now that you've learned more about dried figs, you might be wondering how to incorporate them into your diet. Let's explore some of the wonderful recipes that feature dried figs!
#1 Almond Fig Gluten Free Coffee Cake
Ingredients
Gluten-Free Coffee Cake
3 tablespoons butter or ghee, melted
3 large eggs
1/3 cup coconut sugar
1/4 cup pure maple syrup
1/4 cup plain or vanilla yogurt (dairy-free or regular will work)
2 teaspoons vanilla extract
2 cups fine almond flour
1/4 cup tapioca starch
2 teaspoons cinnamon
1 teaspoon baking soda
1/2 teaspoon sea salt
Fig Almond Crumble
1/4 cup tapioca starch
1/4 cup coconut flour
1/3 cup coconut sugar
2 tablespoons slivered almonds
1 tablespoon cinnamon
Sea salt
1 tablespoon maple syrup
3 tablespoons butter or ghee, melted
Instructions
Preheat oven to 350°F and like an 8×8-inch baking pan with parchment paper.
In a large bowl, whisk together the butter, eggs, coconut sugar, maple syrup, yogurt, and vanilla until smooth.
Stir in the remaining dry ingredients for the cake until a smooth batter forms.
Gently fold the chopped figs into the batter, setting aside a few to top the cake with (optional).
Pour the batter into the baking dish, then set aside while you prepare the crumble.
To make the crumble, whisk the tapioca starch, coconut flour, coconut sugar, slivered almonds, cinnamon, and sea salt together in a bowl with a fork, then use the fork to whisk in the maple syrup and melted butter.
Sprinkle the crumble over the top of the cake, then top with a few of the figs set aside (optional).
Bake for 28-30 minutes, until a toothpick comes out clean or with a dry crumb. Allow it to cool for 5 minutes before transferring to a wire rack to cool until just slightly warm before slicing.
#2 Pear And Fig Sauce
Ingredients
2 lbs pears, firm, ripe
1/2 cup orange juice or white wine (savory variation only)
1/8 tsp salt
4 tbsp brown sugar or honey
Instructions
Peel and core pears; cut into 3/4-inch pieces. Remove stems and cut figs into 1/2-inch pieces.
Combine pears, figs, juice, and salt in a large, heavy saucepan. Cover and bring to a boil over high heat, then reduce heat to low and simmer for 25 to 35 minutes or until fruit is tender but still holds its shape; stir occasionally.
Stir in brown sugar and flavoring, if desired. Serve warm or at room temperature.
Conclusion
We hope you're excited to try out these recipes, especially after learning so much about fantastic figs! Click the link down below to grab some of our favourite dried figs.