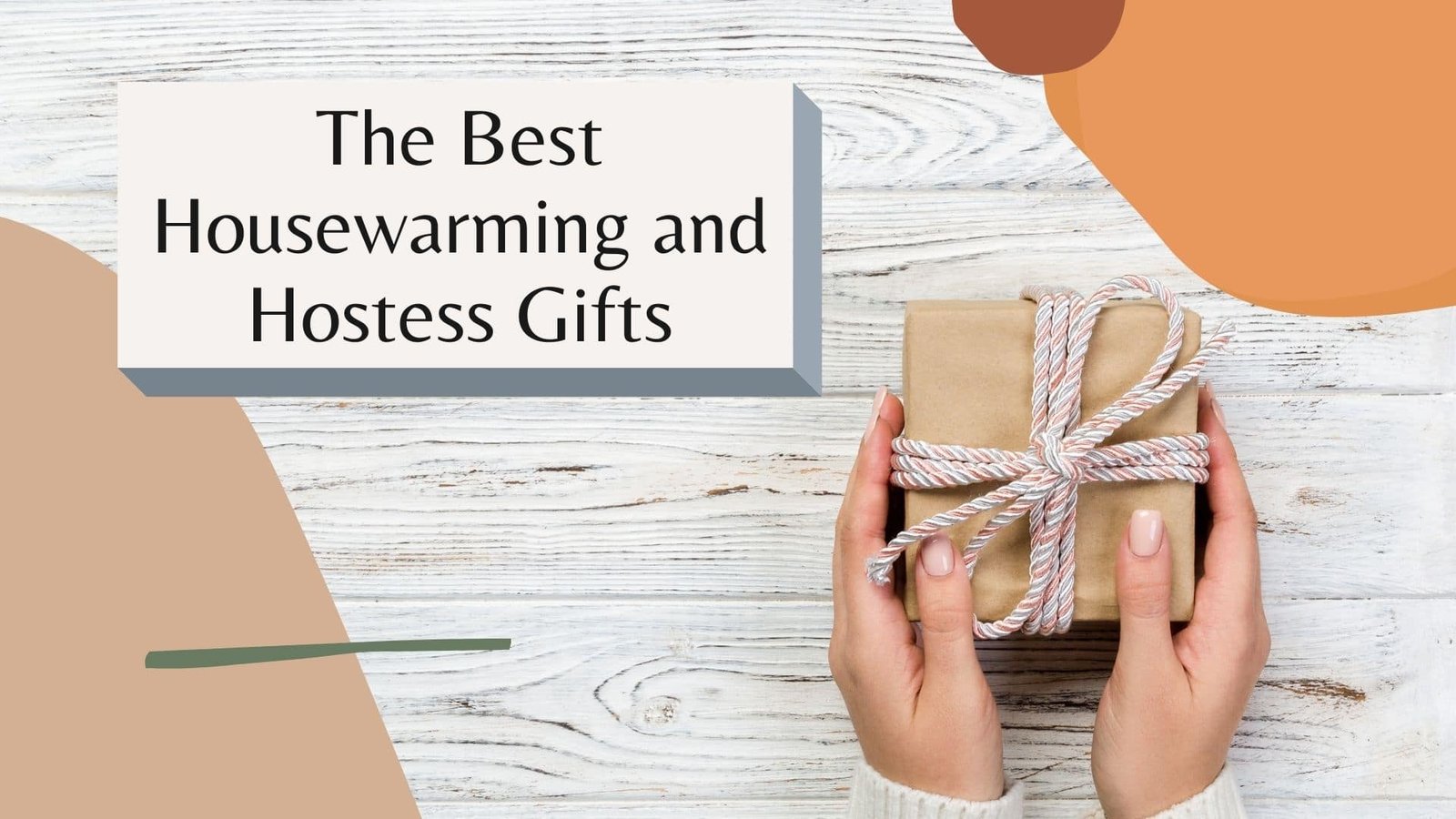 Impress Your Hosts/guests!
Heading over to a friend's new place and want to give them a gift? Or are you having guests over at your home and want to impress them? It can be difficult to choose a practical yet meaningful gift that looks like you put in more effort than you really did. If you want to learn about some of the easy gifts that we'd recommend, read on!
The Gift-giving Checklist
Before you head out to buy a gift or hit the online shopping websites, bear in mind these few things before check out.
After all, money is everything! Decide how much you're willing to spend on your gift before
What are some of your recipients' likes and dislikes? Doing some research beforehand and making a list might be extremely helpful in narrowing down the gift you would like to purchase.
The gift may be important, but how it is wrapped and packaged is crucial in making a good impression too. Take the time to consider how you'd like your gift to look and that you have the appropriate materials.
Personalize it. Can you customize your gift? Emboss or embroider a name? Decorate and write a card? Adding a personal touch always elevates a gift.
Non-edible Gifts
#1 Coasters
An underlooked item, but incredibly important for protecting table surfaces. Furthermore, coasters can be extremely exciting! Made of wood, ceramic, marble, resin, metal, etc, even coasters can be an art piece to adorn a coffee table.
#2 Reed diffusers, candles
Reed diffusers and candles are a great way to set the mood and brighten up your home. The scents you choose can help to warm up a house and keep any unpleasant odours at bay. Scents can even be customized to fit every individual's taste and preference!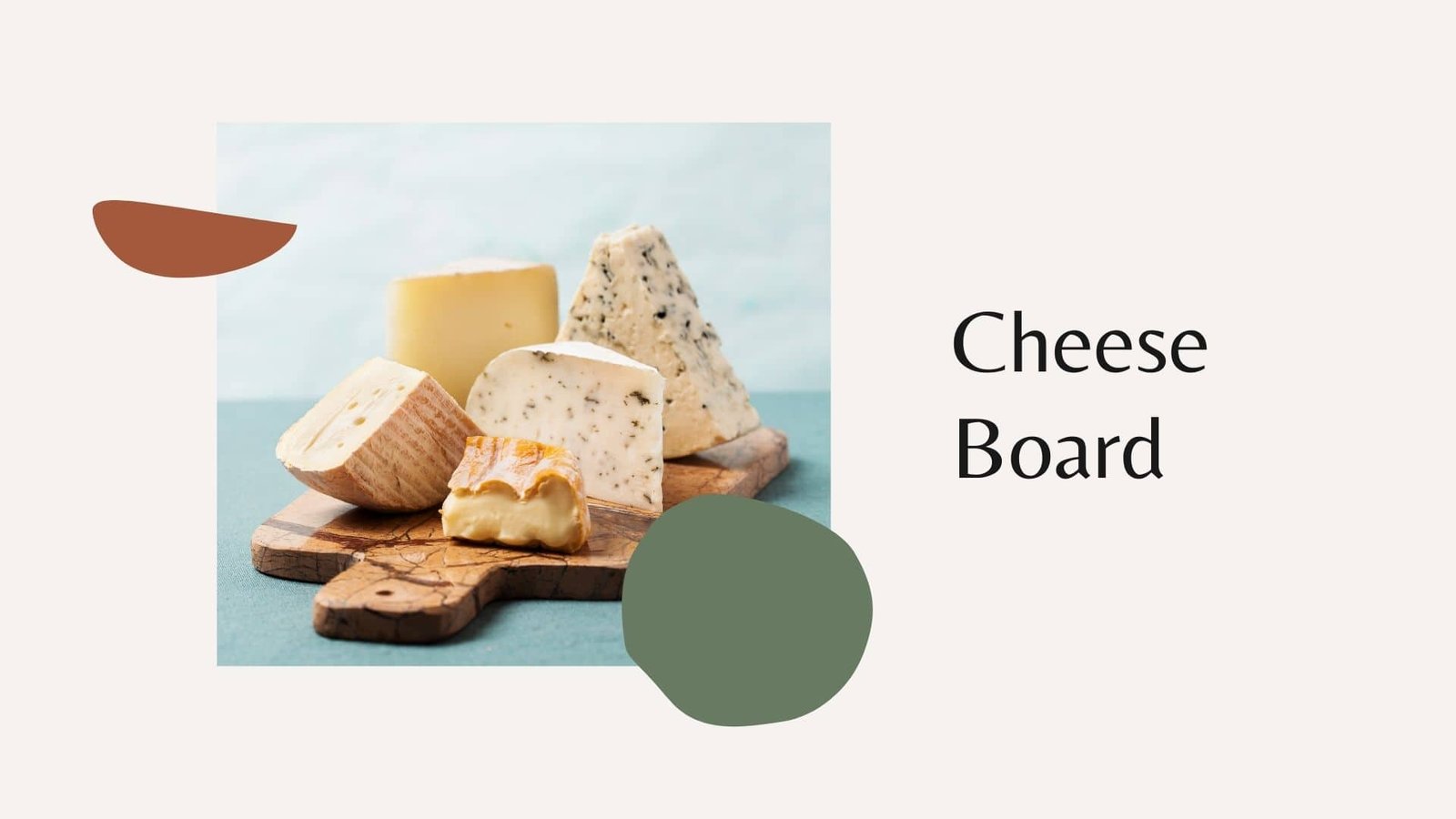 #3 Cheeseboard
Wooden cheese boards are such a statement. Cheese boards made of wood or marble bring great rustic charm to the home. Cover the cheese board with cheese, crackers, cured meat, nuts, dried fruit, and serve it up as an appetizer for your guests.
#4 Double-walled insulated mug
An excellent gift, especially for those that enjoy a cup of coffee in the morning or an alcoholic beverage to unwind after a long day. An insulated mug helps to keep drinks cold or warm and fits any room's aesthetic. Excellent!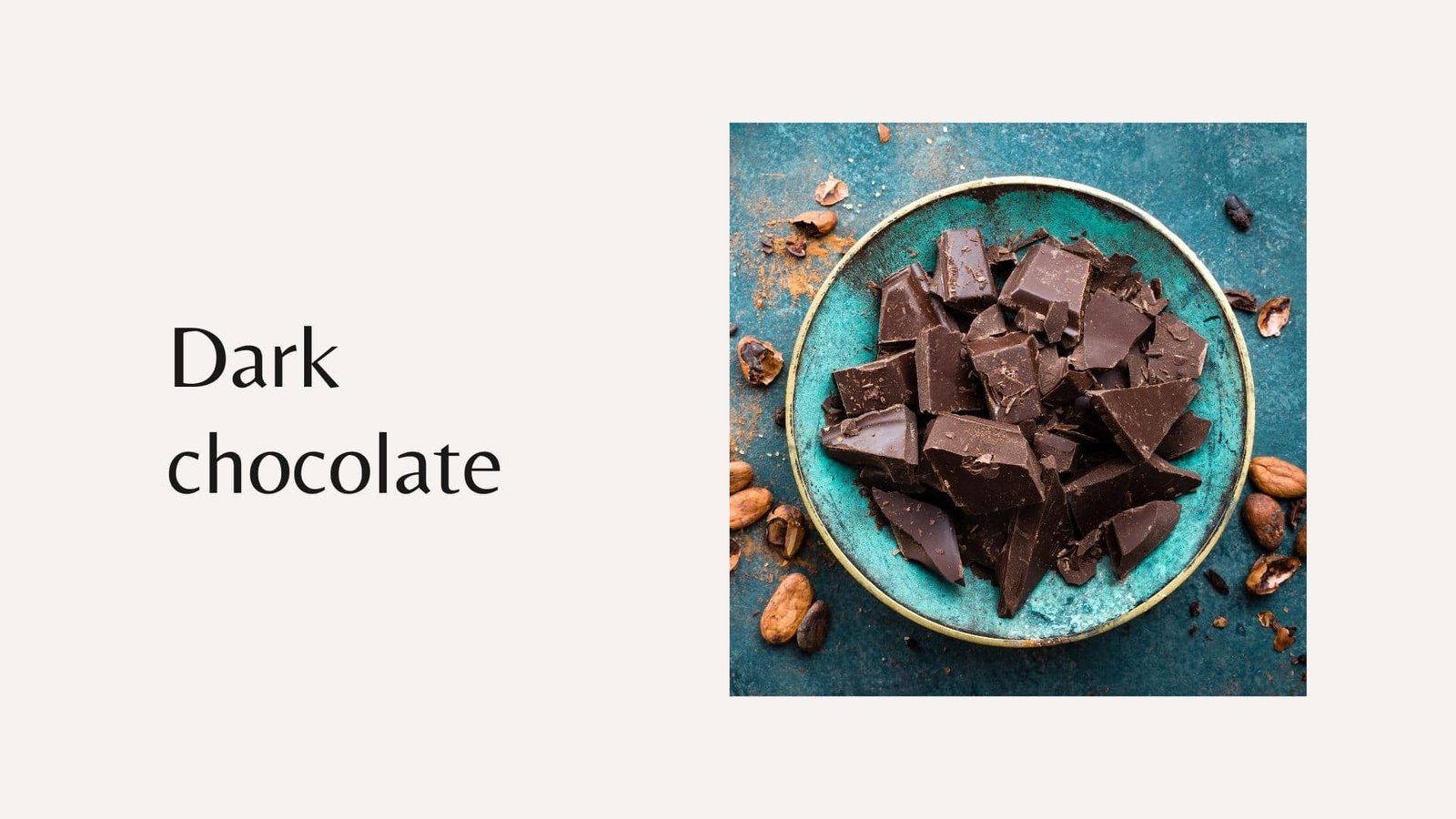 #1 Dark chocolate
This gift is excellent for chocolate lovers or anyone else with a sweet tooth. Dark chocolate has an excellent variety of health benefits, such as containing cancer-combating antioxidants and improving blood flow in the body. Furthermore, dark chocolate also suits a variety of price points and can be bought in smaller portions if you're hosting a larger party. Try out chocolate nut mix here!
#2 Manuka honey
Manuka honey so many wonderful health benefits and gifting these to your host/guests would be well-appreciated. Similar to chocolate, this magical liquid is versatile and can be eaten alone, as a sweetener, or in baked goods and food. There are also varying grades to suit varying budgets. A fancy jar and label couldn't hurt either! Try some of the best manuka honey here.
#3 Cookies
Store-bought or handmade cookies are both suitable for this! It does not take an expert baker to make cookies, and baking them allows you to adjust the sugar levels and cookie add-ins to make them the perfect gift. Try out our favourite pistachio and macadamia cookies here!
#4 Premium Nut Mix
A perfect gift for the health-conscious! Nuts have a long list of benefits for the body, and you and your guests definitely don't want to miss out on this. Package your mixed nuts in a glass jar and add a ribbon to make it look extra fancy! Try out favourite premium medley nut mix here.
#5 Gift boxes
Running low on time and have no clue what to get? Try picking out a gift box for your hosts or guests. Having a gift box ready-made for you will provide you with great packaging and an excellent job that is sure to wow your recipients. All you need to do is add a gift card to personalize your gift. Try our nuts and snacks gift box here!
Conclusion
Visiting or hosting guests should a joyous occasion. Don't fret about the small things! Follow this simple guide to make the gift-giving process as stress-free as possible.