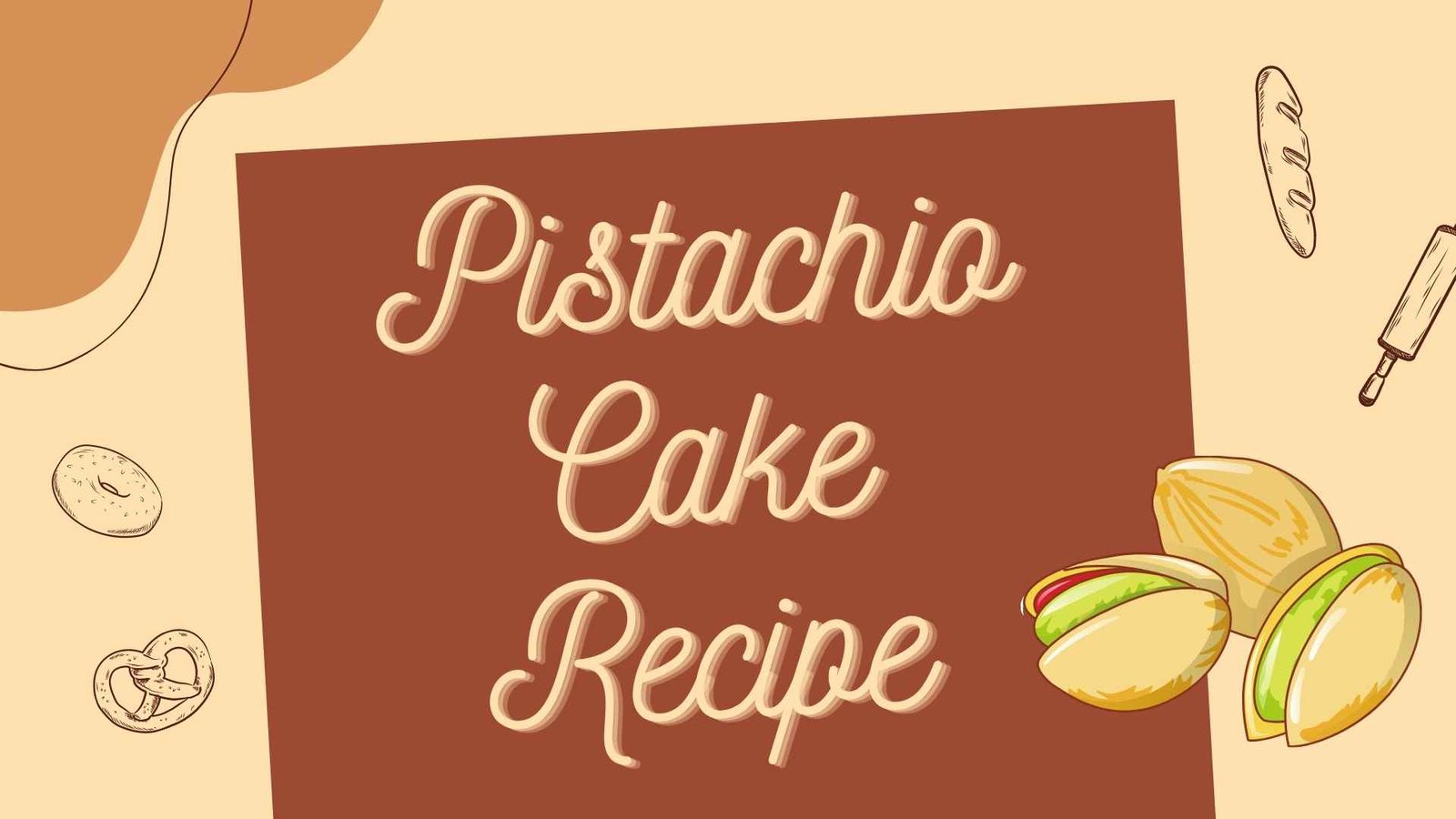 Pistachios!
Pistachios are a bright green colour, with a roasted, warm, buttery flavour. Because of its rich and buttery flavour, it makes for a wonderful ingredient to have in foods. Here is an excellent recipe to include this excellent ingredient in your daily dishes.
Pistachio Cake Recipe
*By Sally's Baking Addiction
Ingredients
2 cups (260g) unsalted pistachios (out of shells)
2 and 1/3 cups (245g) sifted cake flour
2 teaspoons baking powder
1/2 teaspoon baking soda
1 teaspoon salt
3/4 cup (1.5 sticks; 170g) unsalted butter, softened to room temperature
1 and 3/4 cups (350g) granulated sugar
5 large egg whites, at room temperature
1/2 cup (120g) sour cream, at room temperature
2 teaspoons pure vanilla extract
1 teaspoon almond extract
1 cup (240ml) whole milk, at room temperature
cream cheese frosting
optional: 1 tiny drop of green food colouring
optional: garnishes such as berries and leftover pistachios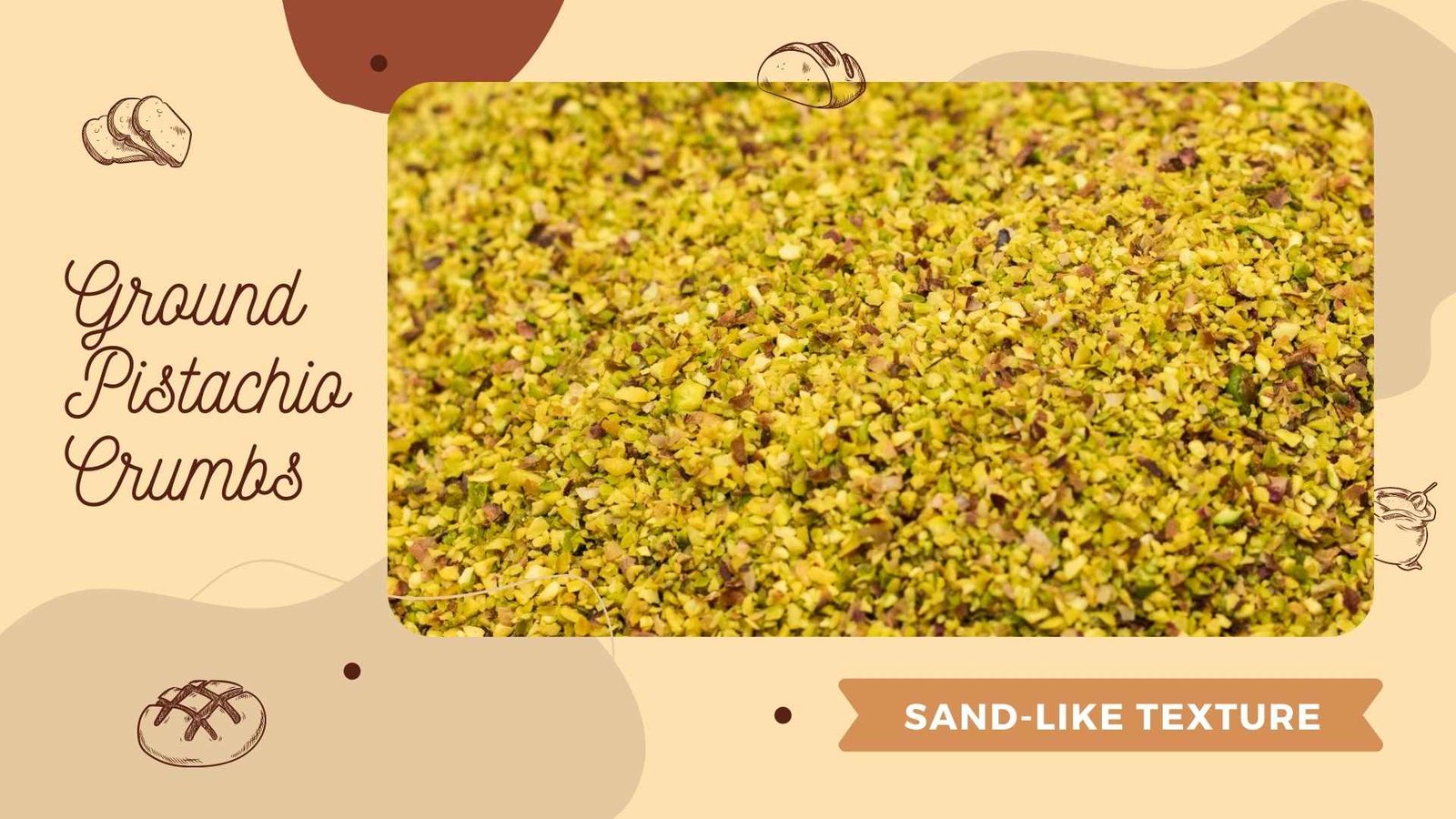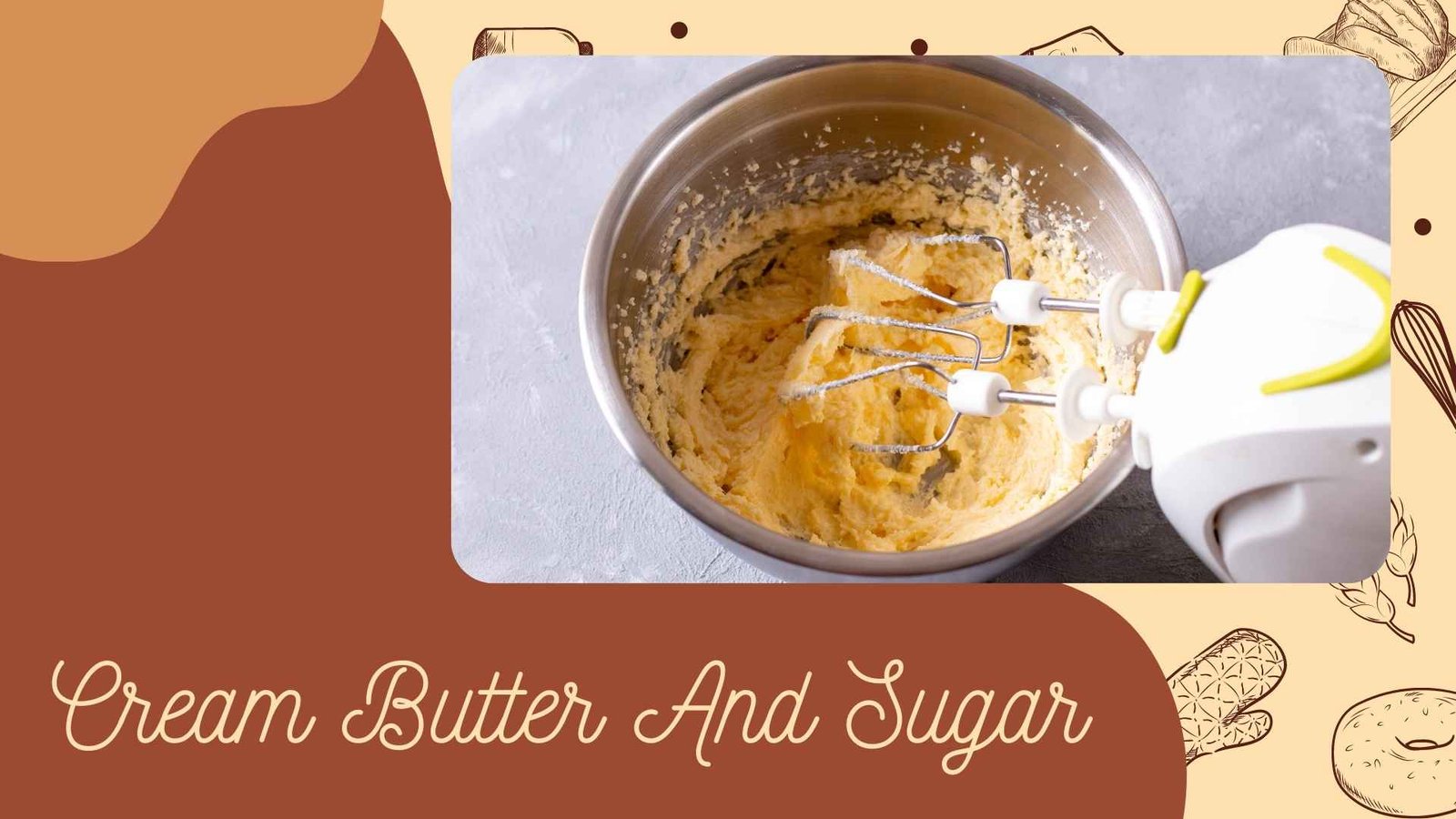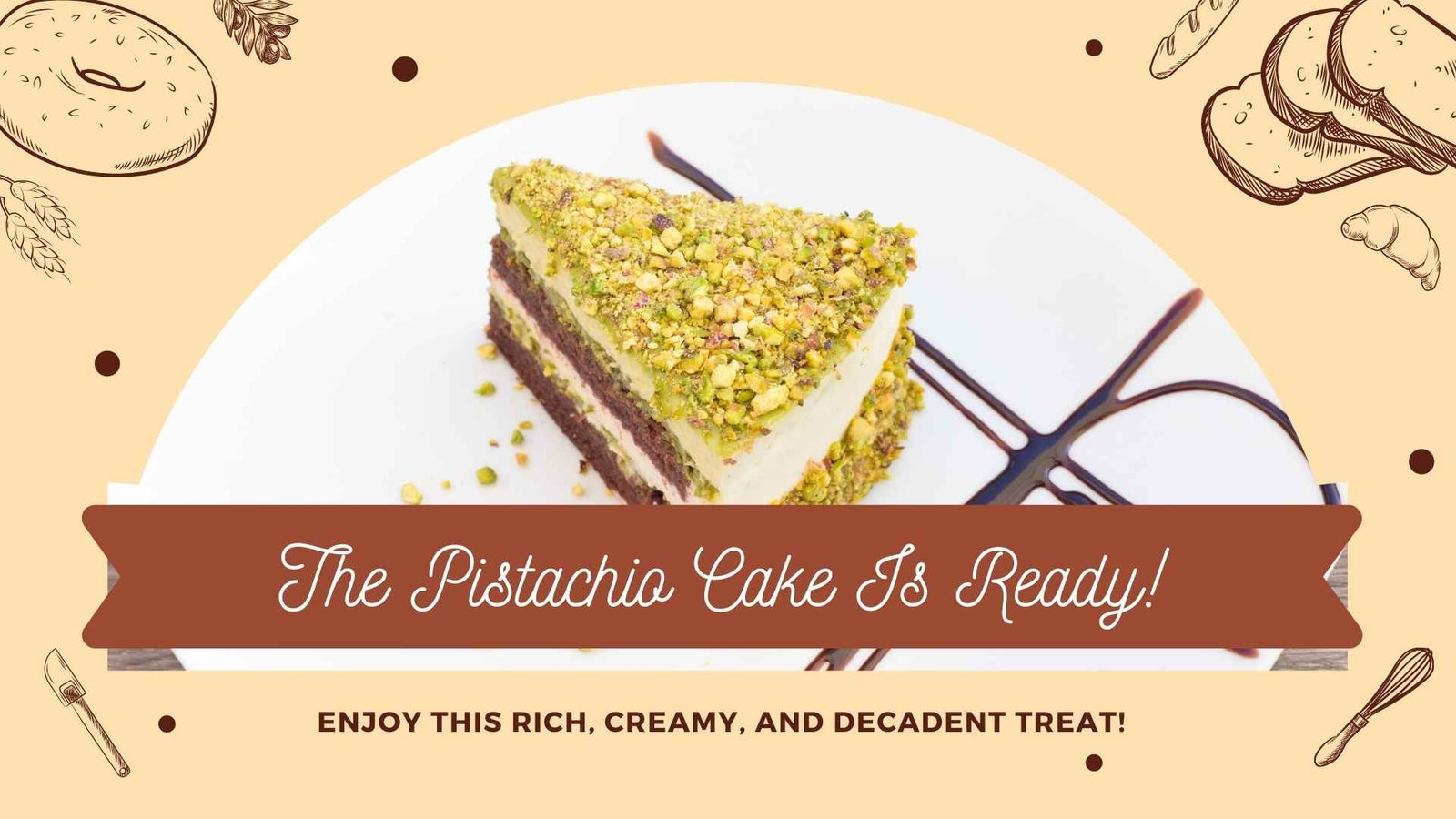 Instructions
Preheat oven to 350°F (177°C). Grease and lightly flour three 9-inch cake pans.
Make the cake: Pulse the pistachios in a food processor until ground up into very fine crumbs. It should look like fine sand. You'll have about 1 and 1/2 cups of crumbs. (If you have more than that, set aside for garnish.)
Pour 1 and 1/2 cups of pistachio crumbs in a large bowl. Whisk in the cake flour, baking powder, baking soda, and salt. Set aside.
Using a handheld or stand mixer fitted with a paddle or whisk attachment beat the butter and sugar together on high speed until smooth and creamy, about 3 minutes. Scrape down the sides and up the bottom of the bowl with a rubber spatula as needed. Beat in the egg whites on high speed until combined, about 2 minutes. Beat in the sour cream, vanilla extract, and almond extract. Scrape down the sides and up the bottom of the bowl as needed. With the mixer on low speed, add the dry ingredients until just incorporated. With the mixer still running on low, pour in the milk (and the green food coloring, if using) and mix just until combined. You may need to whisk it all by hand to make sure there are no lumps at the bottom of the bowl. The batter will be slightly thick.
Pour batter evenly into cake pans. Bake for around 21-23 minutes or until the cakes are baked through. To test for doneness, insert a toothpick into the center of the cake. If it comes out clean, it's done. Allow cakes to cool completely in the pans set on a wire rack. The cakes must be completely cool before frosting and assembling.
Make the frosting: Prepare the cream cheese frosting (see note below).
Assemble and decorate: Using a large serrated knife, slice a thin layer off the tops of the cakes to create a flat surface. Discard (or crumble over ice cream!). Place 1 cake layer on your cake stand, cake turntable, or serving plate. Evenly cover the top with frosting. Top with the 2nd layer and evenly cover the top with more frosting. Top with the third cake layer. Spread the frosting all over the top and sides. (I used a bench scraper to smooth out the sides.) Decorate with garnishes, if desired. Refrigerate for at least 30-45 minutes before slicing. This helps the cake keep its shape when cutting.
Cover leftover cake tightly and store in the refrigerator for 5 days.
Notes:
Make this ahead! The cake layers can be baked, cooled, and covered tightly at room temperature overnight. Likewise, the frosting can be prepared then covered and refrigerated overnight.
Pistachios: You can use both salted and unsalted pistachios and salted pistachios can add an extra depth of flavour while balancing out some of the sugar! Both raw and roasted work too!
Full-fat ingredients: Don't skimp on the ingredients! Full-fat ingredients make this cake richer, pairing well with the texture of the pistachios.
Room Temperature Ingredients: All refrigerated items should be at room temperature so the batter mixes easily and evenly.
Our thoughts on this recipe
This pistachio cake is rich, moist and decadent. A wonderful showstopper when your guests come over! Though this recipe takes a little longer than simpler bakes such as muffins or cookies, we guarantee that this recipe is worth the time. Try it out today! Otherwise, you can always try our alternative pistachio recipes down below.