The Planet Needs Our Help!
In recent years, we've seen that the condition of the earth has steadily deteriorated as a result of human activity. We're polluting the earth with plastic and rubbish, pumping toxic gases into the air and clearing forests on a large scale. Yet, perhaps not all hope is lost if we begin to make changes today. In this article, discover the various eco-friendly storage options that are available for you.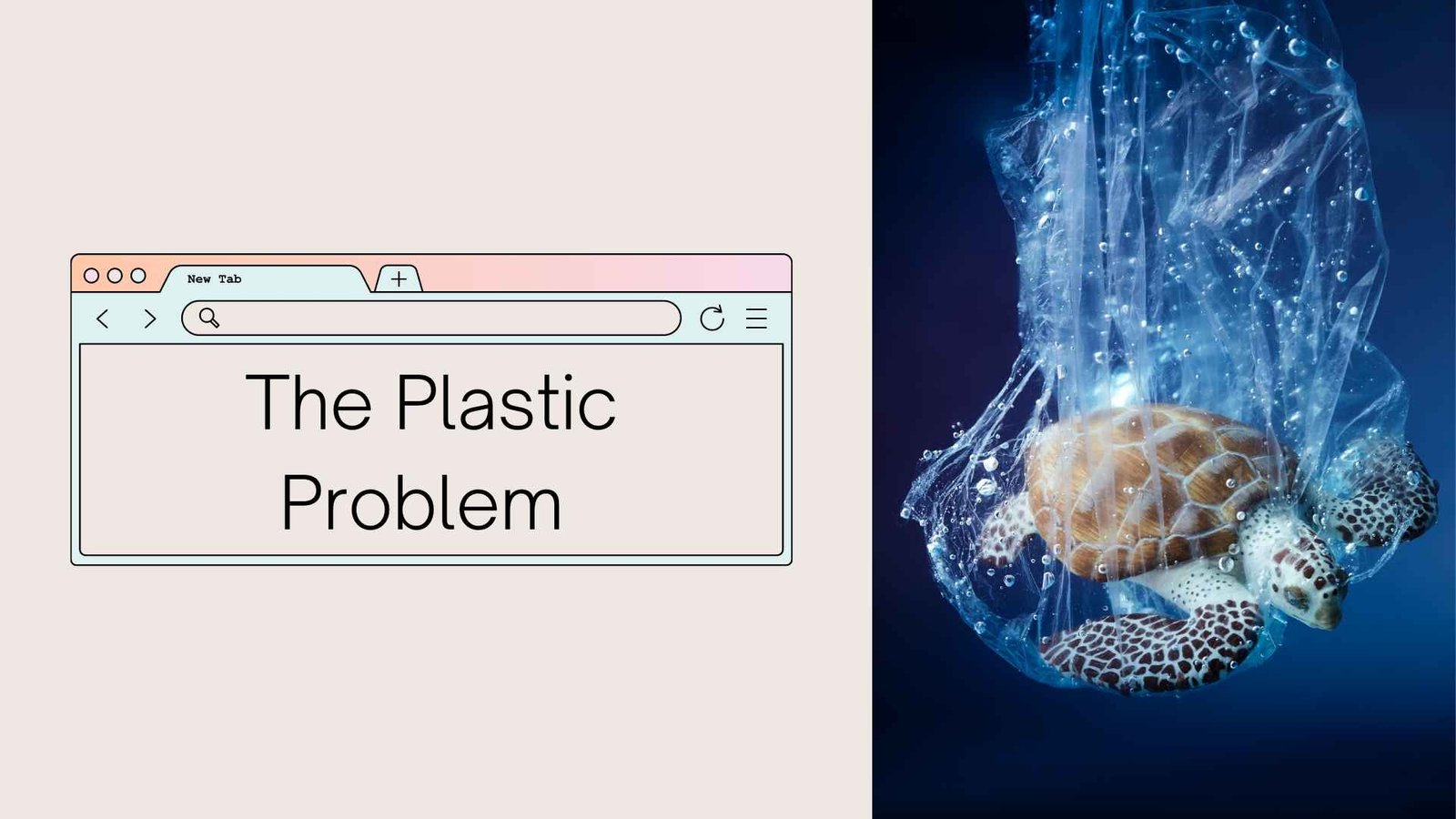 The Plastic Problem
The real killer present in our kitchens and pantries is plastic. Almost all foods are found packaged in layers of plastic. Sure, plastic is convenient, but it requires vast amounts of resources to produce plastic packaging. Furthermore, plastic that is soiled or greasy cannot be recycled. Even if the plastic in your kitchen makes it to the recycling bin, 91% of plastics are never recycled according to a 2017 study. The best thing we can do is to reduce our use of plastics and replace them with reusable alternatives that will last a lifetime!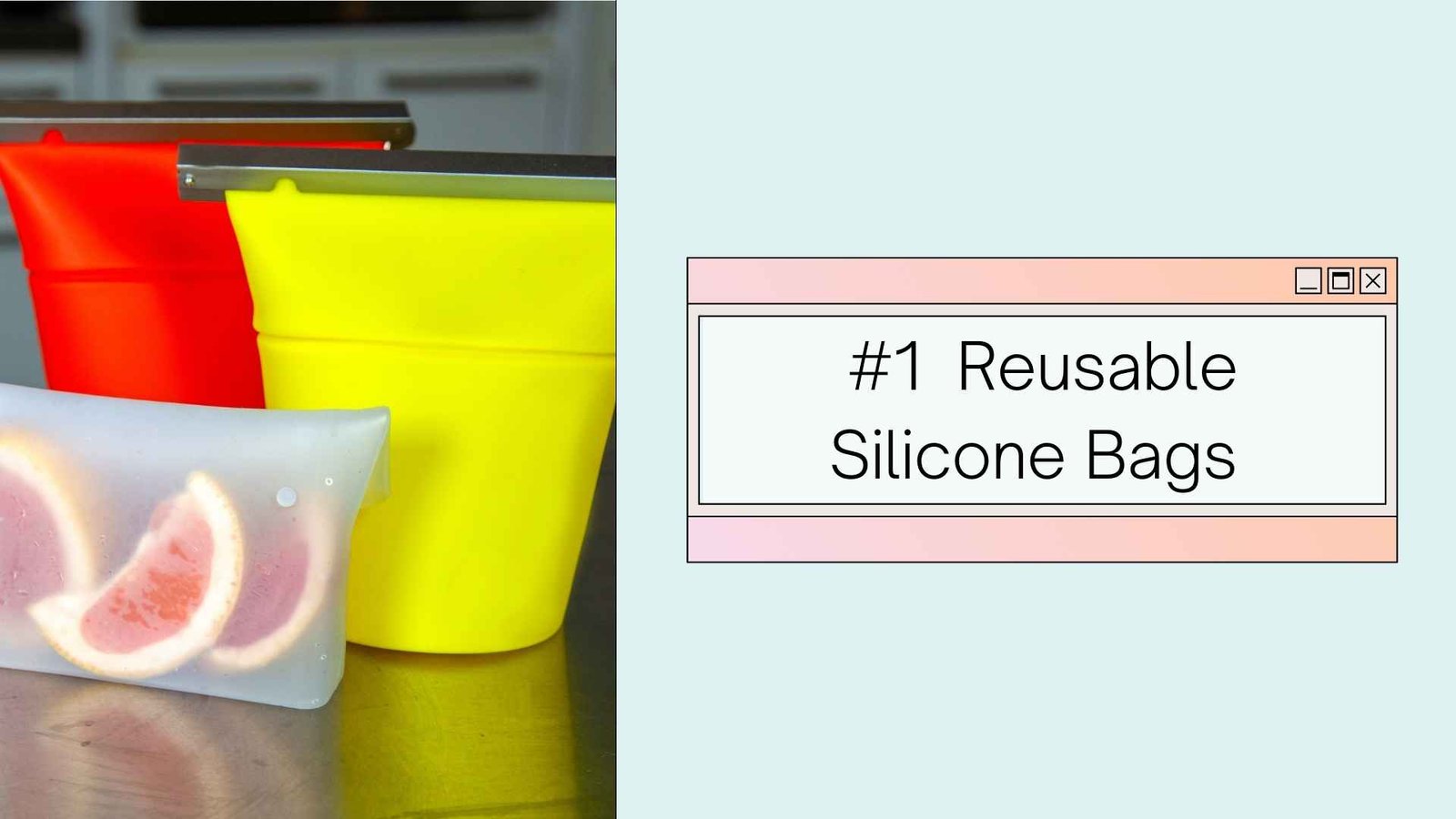 #1 Reusable Silicone Bags
As of late, silicone bags have made their way to the forefront of the conversation about sustainable kitchen options. Silicone bags take the place of anything that you would put in a plastic baggie, but the big difference is that you can use them over and over again. Plus, the food-grade silicone is dishwasher-, microwave-, oven-, and freezer-safe. You can even put the silicone bags into hot water to sous vide it! Who doesn't love a multi-purpose product?
#2 Beeswax Sheets
Beeswax sheets or beeswax wraps are cotton sheets that are then coated in a layer of beeswax. These sheets are thin and pliable and can easily wrap around any container, replacing plastic cling wrap. It works as the heat of your hands softens the beeswax and allows the wrap to mould to the shape of whatever you are trying to cover. Beeswax sheets are biodegradable, super-easy to clean in cold water, and don't leave a sticky residue behind. They also will never get tangled around themselves like pesky plastic wrap, so it's a win all around.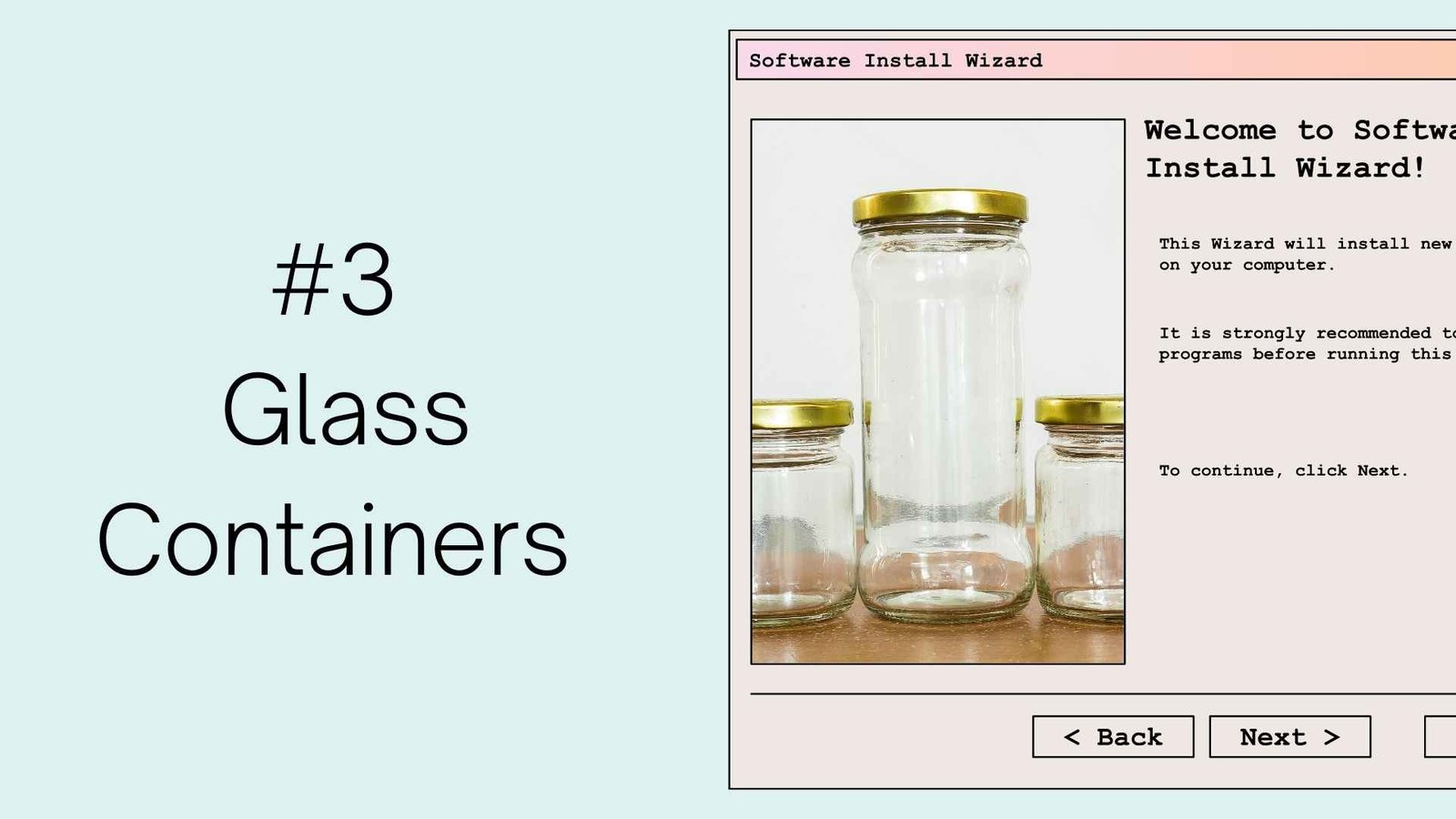 #3 Glass Containers
Move over, plastic containers. Glass containers are the real champ when it comes to food storage. Unlike plastic, you can put the glass under different extreme conditions. Be it the oven, microwave or freezer, glass containers are up for the challenge. Another great benefit of glass is that it does not absorb or retain odours, unlike plastic containers. It also lasts way longer than plastic!
Instead of going out to the store and buying containers, do consider reusing the containers you already have at home, or save your sauce/juice jars for other things. Simply remove any remaining contents and wash the glass containers in the dishwasher. Your jars are now ready to store all your different kitchen treats!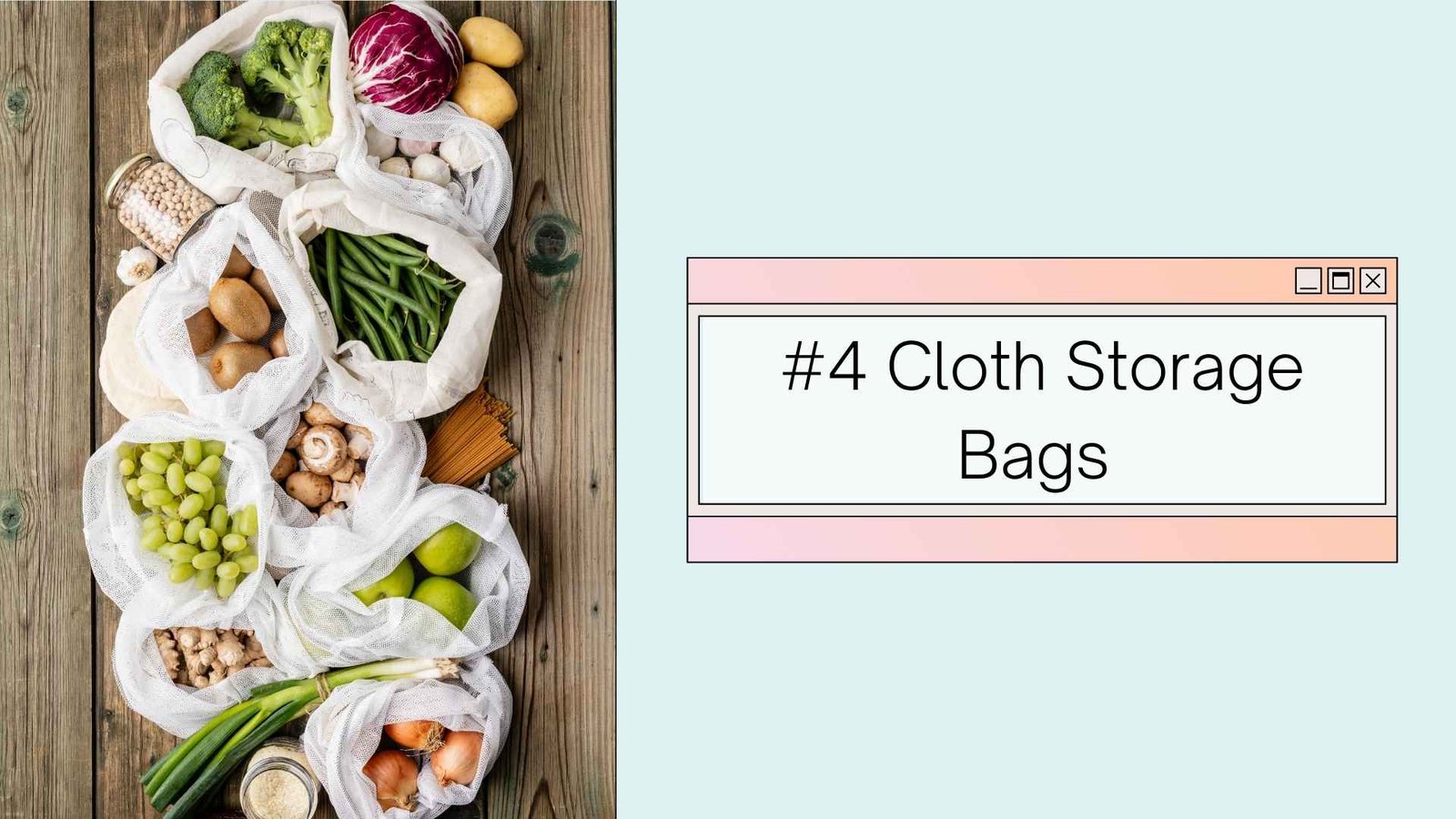 #4 Organic Cloth Storage Bags
Safe for your food and better for the planet, organic cotton produce bags are a great way to shop for and store away fresh produce like carrots, apples, and broccoli without using plastic bags. They can also be used to purchase and store dry goods at bulk stores! These cloth bags are also porous, allowing your fruits and vegetables to breathe and stay fresh for longer. These bags are sure to turn heads when you next enter the supermarket!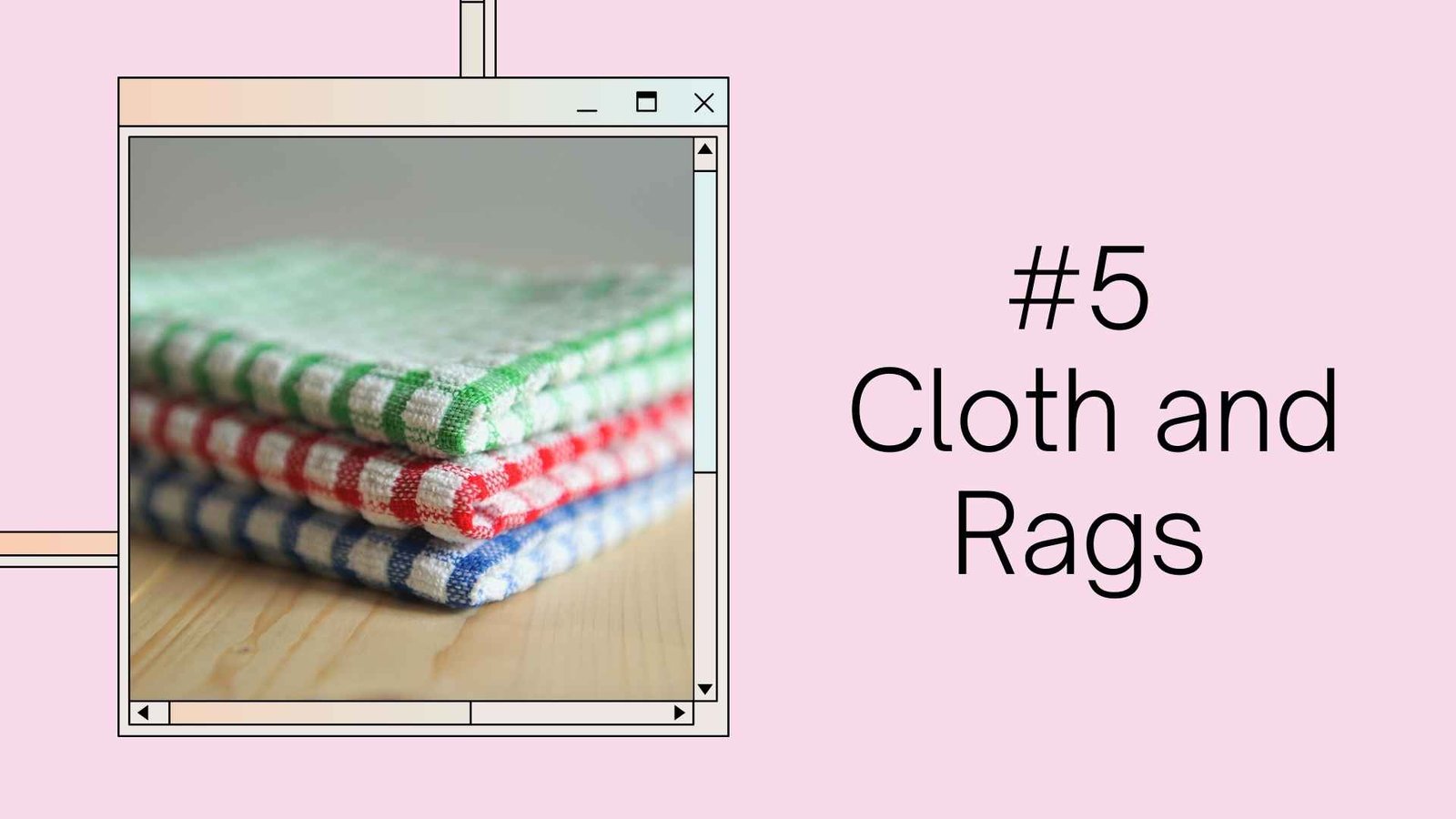 #5 Cloth And Rags
This seems pretty obvious, but you'd be surprised at just how many paper kitchen towels or the tissue paper you go through per day to clean the tables and counters. However, making a swop to use more eco-friendly options is simple. Use whatever remaining cloth you have at home, or repurpose an old shirt to serve as a rag in the kitchen.
#6 Reusable Cups
Yes, the cuppa joe you grab every morning can have a bad impact on the environment. Though the exterior is made of paper, the interior of each disposable cup is lined with plastic, making it difficult to recycle the cup. Instead, opt for a collapsible silicone cup or a thermal, vacuum-walled cup for your morning cup of coffee. Silicon options are collapsible, light and great to have with you on the go, while a stainless steel vacuum-walled option will keep your drink warm through most of the day.
Save The Planet Today!
We hope you've learnt a little more about all the simple eco-friendly swaps you can do to make your kitchen a more environmentally friendly place. Looking for something to fill your new (or recycled) glass containers and storage bags? Check out our favourite nuts, dried fruits and snacks down below!